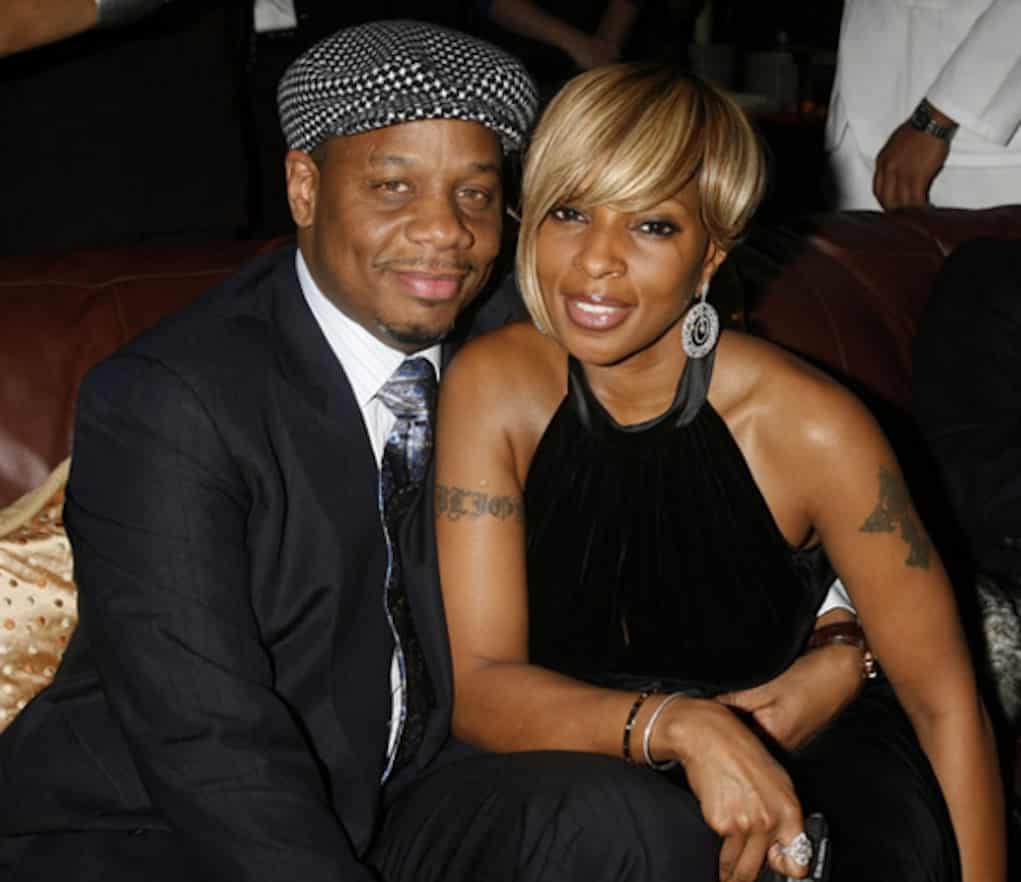 According to TMZ, Mary J. Blige has filed for divorce from her husband and manager Martin "Kendu" Issacs. The couple was married in 2003.
The singer filed the docs to end her marriage, and she listed the date of separation as "to be determined." She used the same old Hollywood excuse of "irreconcilable differences" as the reason behind the split.
They have no children together, and lets hope she has a prenup.