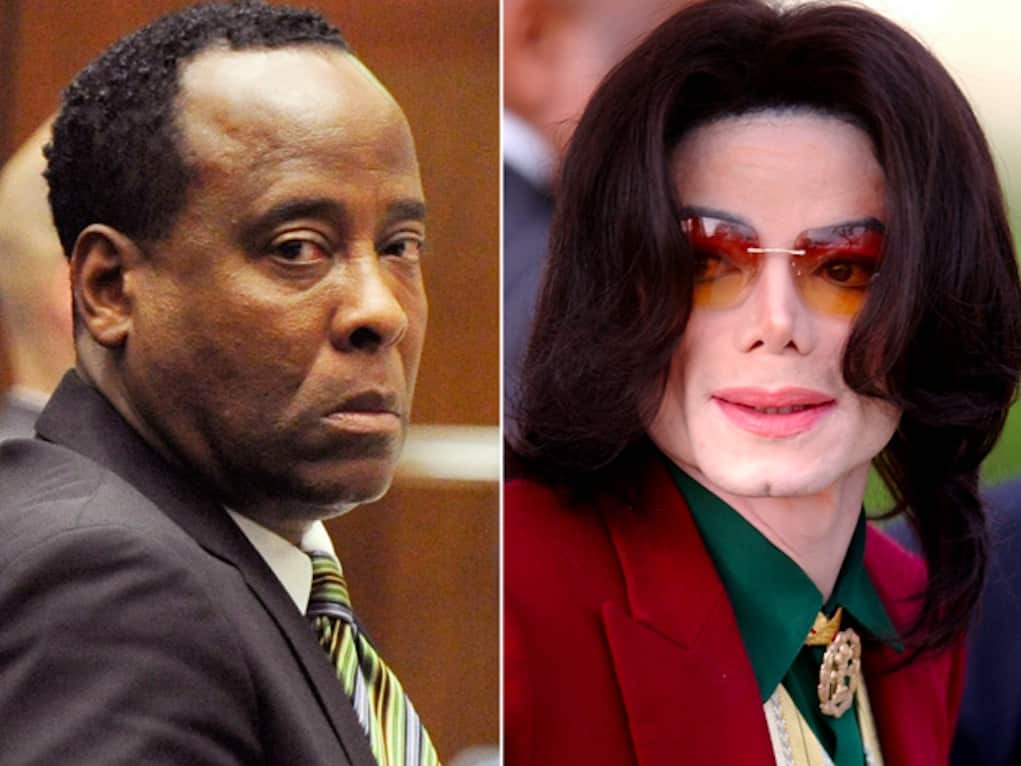 Dr. Conrad Murray, Michael Jackson's former physician, is releasing a new tell-all book where he makes a startling confession about the King of Pop.
In the book entitled This Is It! Murray alleges Jackson privately confessed that he had been sexually abused as a young boy.
MJ allegedly told the doc, "You see, Dr. Conrad, I'm a victim of sodomy."
He went on to acknowledge the stories of his father Joe's brutal beatings during his early years.
"Everyone always spoke to the fact of how I was beaten by my father, how I was called names and told I was ugly. I agree that all of that happened to me…I'm sure similar experienced as happening even today to children in many families, but they are not sodomized. I don't think that is common,"
Murray also claimed MJ changed his appearance to help "forget" his past.
Do you think Murray is full of it?