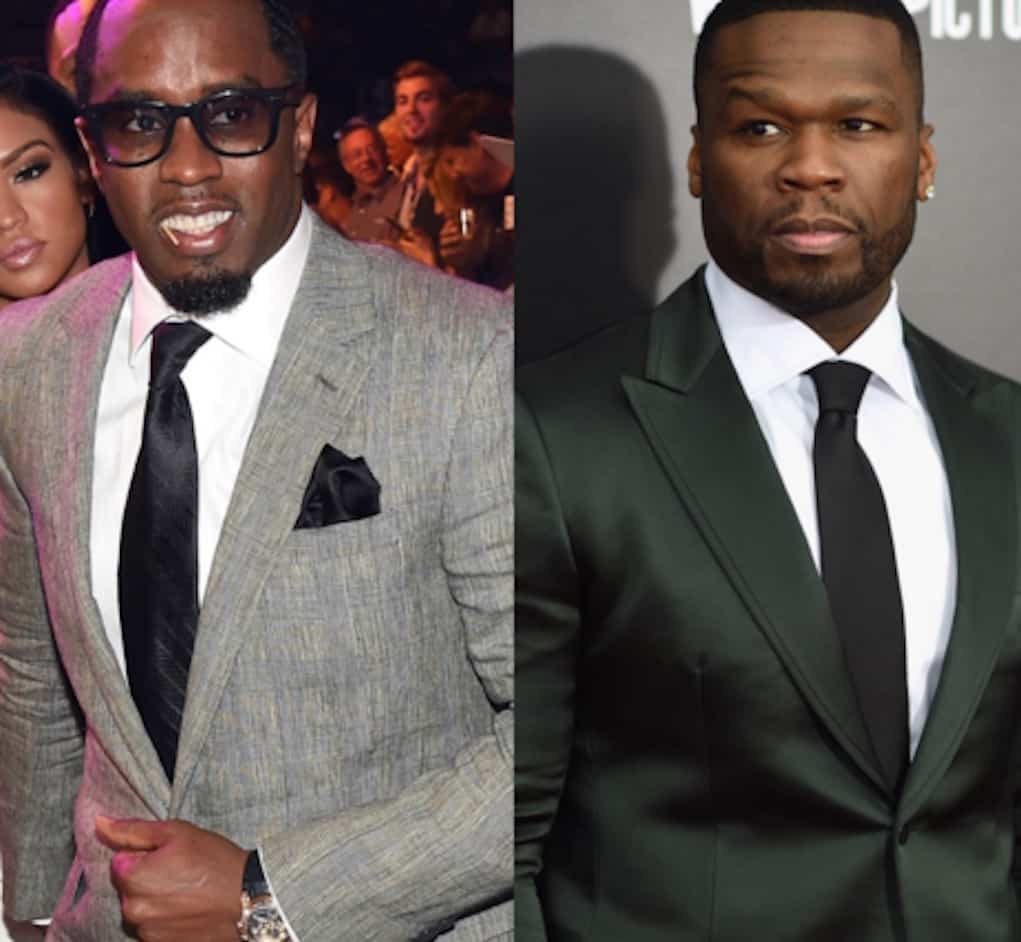 50 Cent took shots at Puff Daddy during a recent interview…and he basically calls Puff a booty bandit!
50 tells the story about being a guest at late music exec's Chris Lighty's wedding to his wife Veronica. 50 was at a table next to Puffy and Steve Stoute, and a whole lot of sh*t went down!
According to 50, Puff asked the rapper to "hang out." He even offered to take 50 shopping and told him "I'll pay for everything." And that's when 50 called the Bad Boy exec a "fruit pop!'
Peep the video at the 24:00 mark
What do you think, was Puffy trying to get 50's drawls?