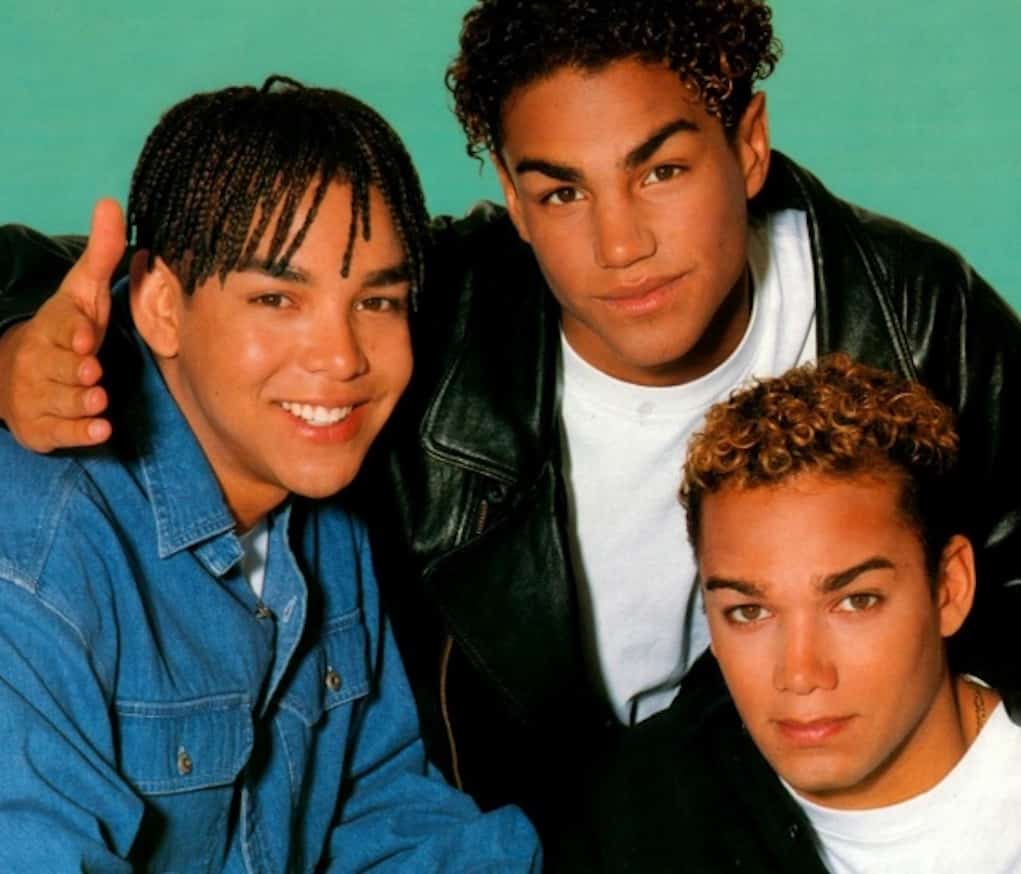 Michael Jackson's nephews are firing back at online gossip site Radar Online to defend themselves and their late uncle.
In their $100 million libel lawsuit, the nephews claim Radar Online suggested the singer may have sexually abused them when they were younger.
Filed in Los Angeles Superior Court on Wednesday by Jackson's nephews Taj, TJ and Taryll Jackson, the men say Radar Online wrongfully reported the singer "sexually abused young boys [and] implied that this included his 'nephews,' but added that his 'family' (which, of course, includes plaintiffs) resisted any inquiry into that criminal conduct."
Radar also reported MJ bought his nephews a"brand new car" to "shut them up" about the abuse, and one of the men had been kidnapped to avoid talking about the incident to the police.
"Radar's statements were entirely false and defamatory. In fact, although plaintiffs are Michael Jackson's 'nephews,' 'relatives' and 'members of the family,' none of them was ever sexually abused by Michael Jackson or ever had any sort of sexual contact with him."