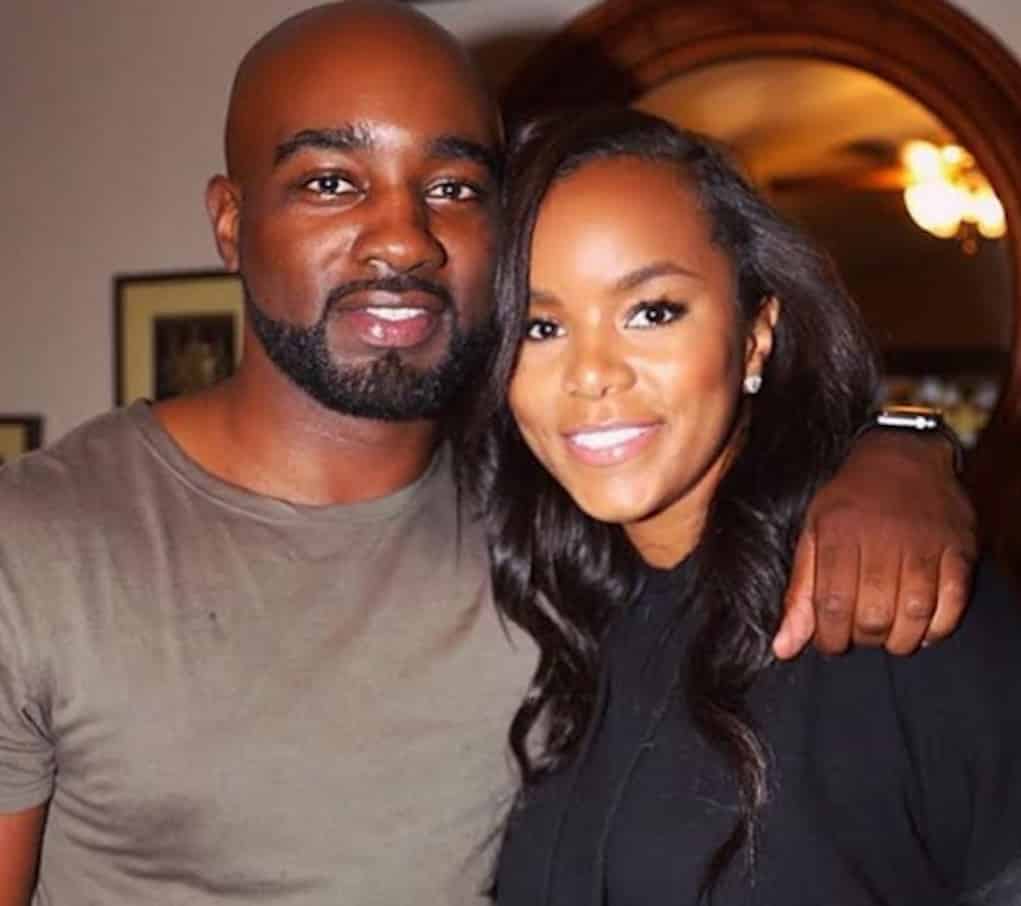 What the hell is in the water in Atlanta?!
Former Destiny's Child member LeToya Luckett is officially divorced after 6 months of marriage.
In case you forgot, LeToya married Rob Hillman, also known as Rob Hill Sr. on Instagram. He's the wannabe relationship expert, but apparently he couldn't even follow his own advice.
LeToya and Rob were married back in January, but they split up just 2 months after tying the knot.
The divorce was quick and easy since the two didn't have any community property. They are also asking each other to refrain from making any "social media postings/public statements" about their relationship.
LeToya is also BFF's with Keshia Knight Pulliam. Keshia also got married in January and was handed divorce papers in July. But at least LeToya didn't bring a baby into this mess.
Smh.