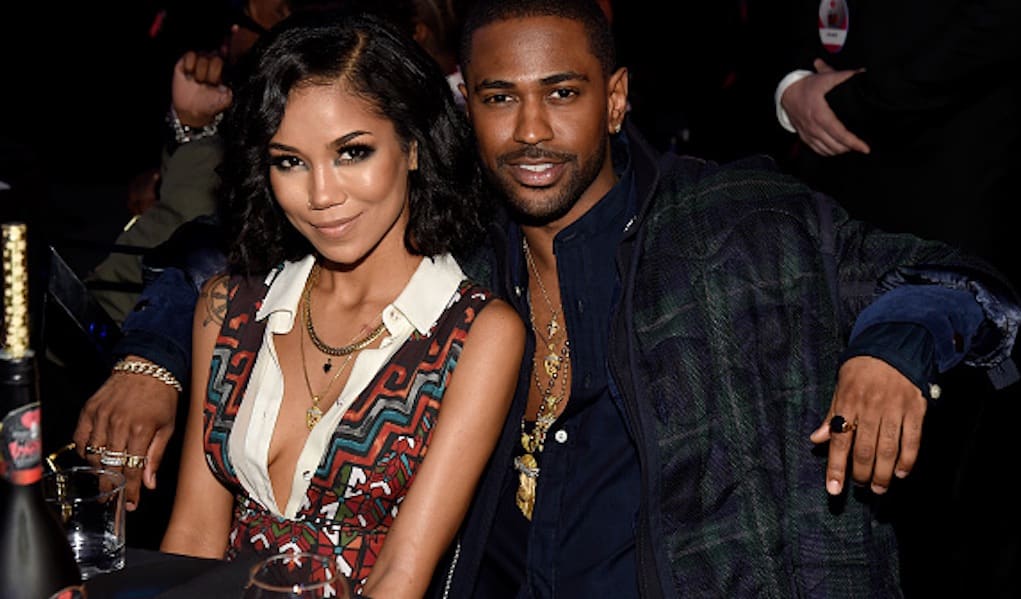 After news broke that Jhene Aiko had filed for divorce from her husband, producer Dot da Genius, everyone suspected Big Sean was the reason behind their breakup.
Jhene and Dot were only married for 11 months, and right after tying the knot, Jhene and Big Sean were spotted kissing on stage and flaunting their relationship at various industry events.
After the divorce new broke, people have been dragging Jhene and accusing her of cheating on her husband.
She finally decided to  set the record straight. Jhene says her husband jumped ship "a long time ago," and he was physically abusive during their brief marriage.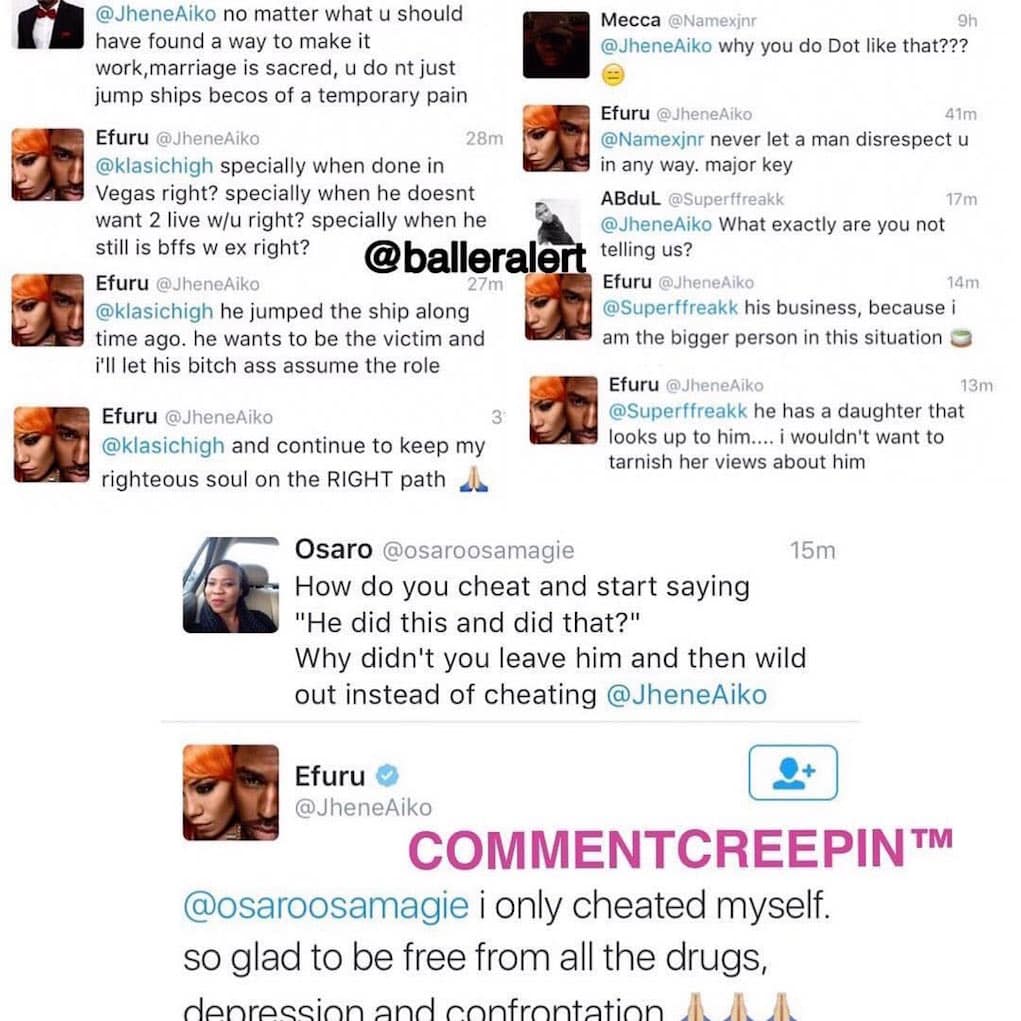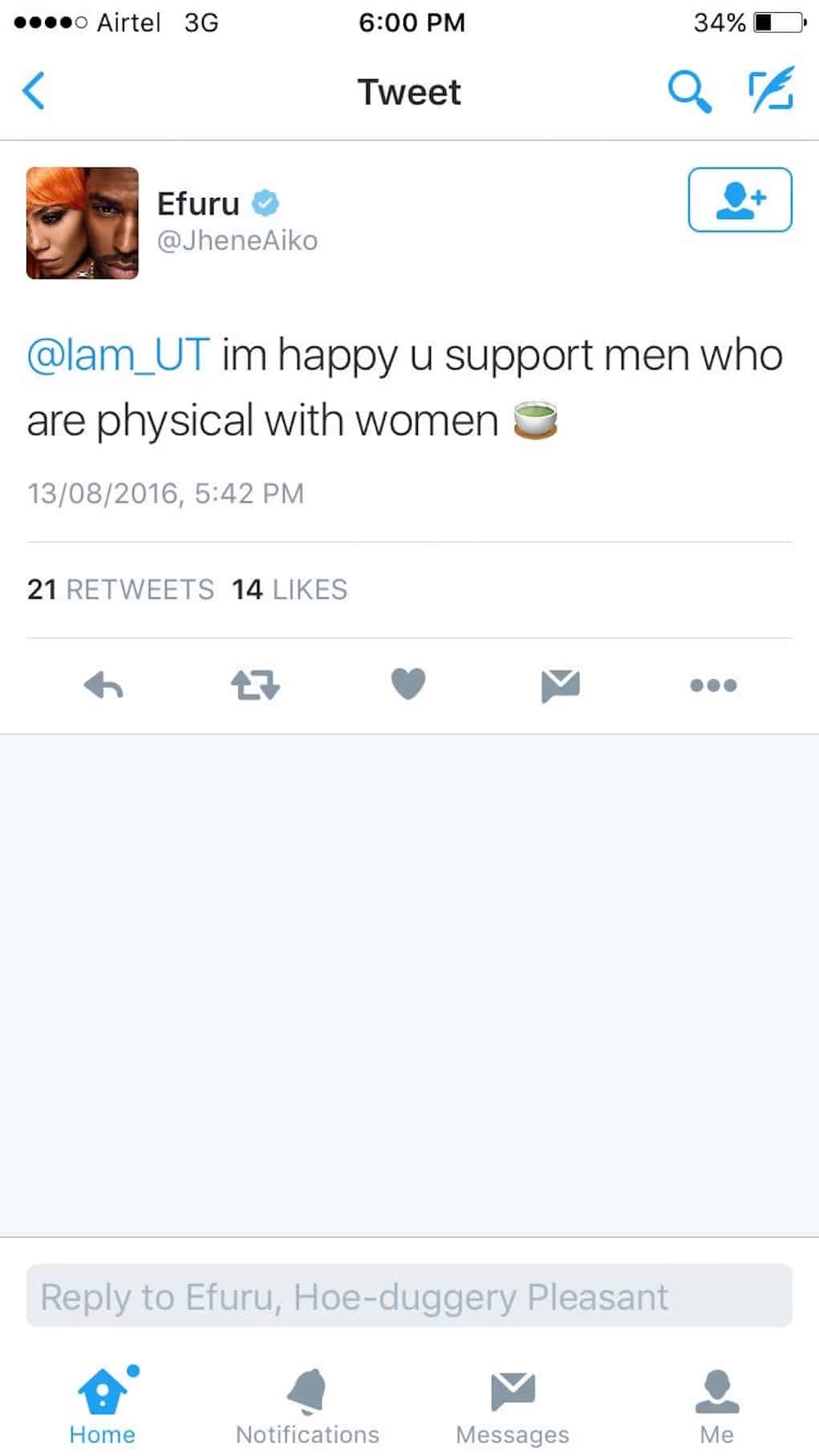 Most of the tweets have since been deleted.
Do you believe her?