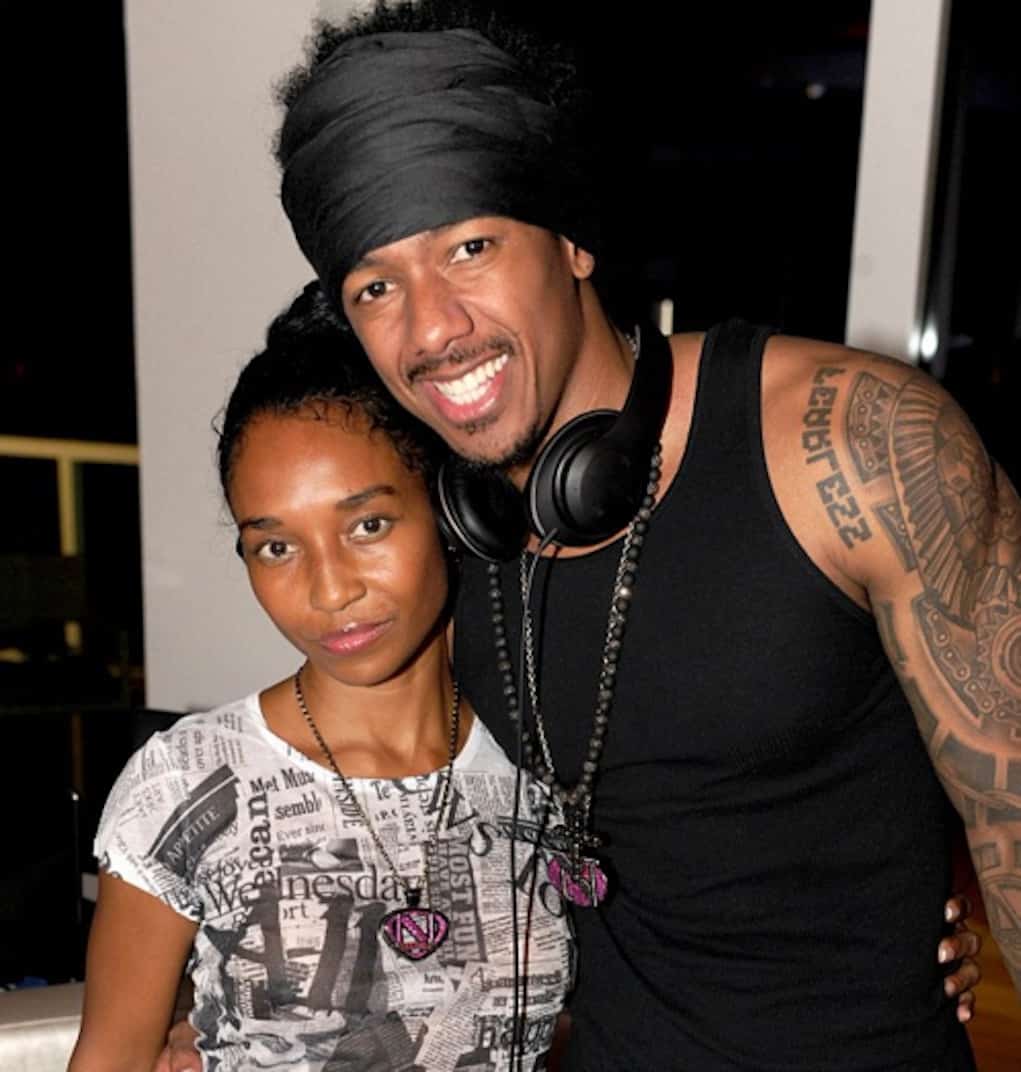 Nick Cannon and Chilli have been dodging romance rumors for months, but it looks like they're finally ready to let the world know they're official.
Chilli joined Nick Cannon in the Bahamas for one of his DJ gigs. The couple posed for a picture and they're even wearing matching "N" necklaces.
The couple has allegedly been dating for two months, and Nick's family and friends already approve of the TLC singer. Chilli must have a lot of free time on her hands, because she has been spending a lot of time with Nick backstage during the tapings of his show "America's Got Talent."
They both looked washed up and worn out in that picture. But hey, as long as they're happy….
Congrats?