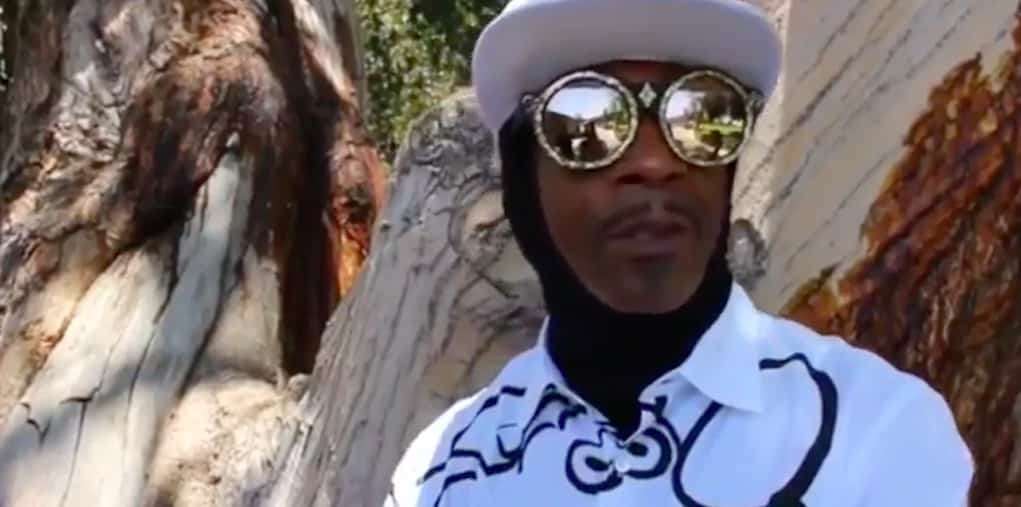 Katt Williams showed up to a golf tournament looking all sorts of crazy. The troubled comedian was asked about how the urban community can seek the changes they are demanding, and he rambled on and on and proceeded to drag "our ancestors" in the process!
Katt says our ancestors were nothing but a bunch of "soft twinkies," and they should have died before allowing themselves to be forced into slavery!
Peep his comment at the 4:00 mark.
I see he's still on that stuff. Seek help, Katt.