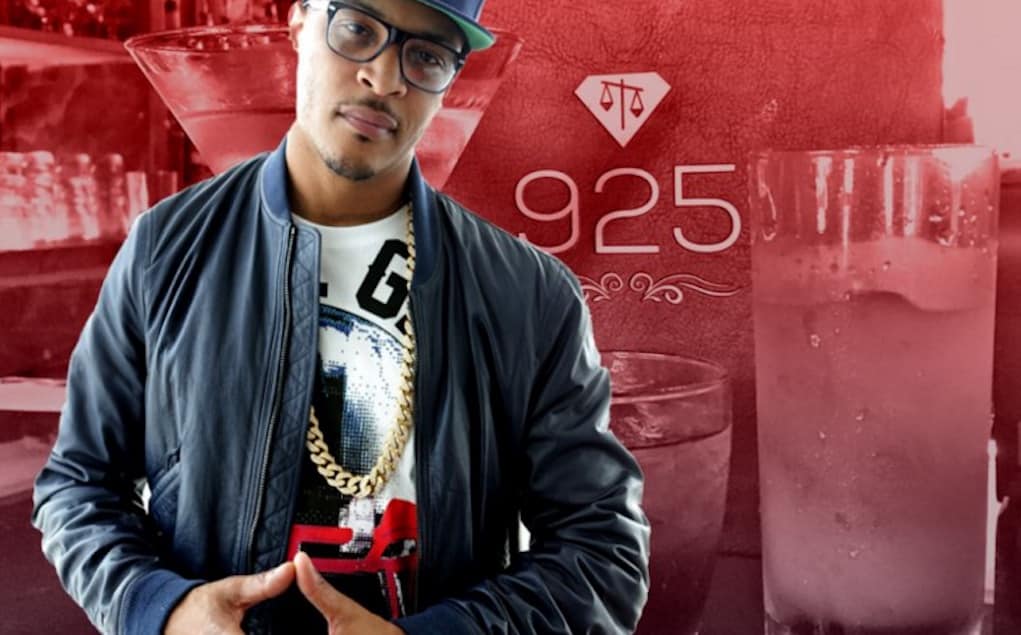 We reported that T.I.'s Scales 925 restaurant was served an eviction notice. But come to find out, the landlord who filed for the eviction wasn't even authorized to do so!
News station WSBTV admitted that the phony landlord, Cedric Wallace as well as the Fulton County Sheriffs, had tricked them into believing Cedric had the authority to evict the restaurant after claiming T.I. and his business partner were behind $1 million in rent.
But Cedric was actually a co-owner of the restaurant before T.I. came on board and before it was renamed Scales 925.
Cedric still says he is owed rent, but come to find out, Scales 925 isn't the restaurant that owes him money!
The restaurant has not been served an eviction notice after all, and it's still open for business.
What a mess.