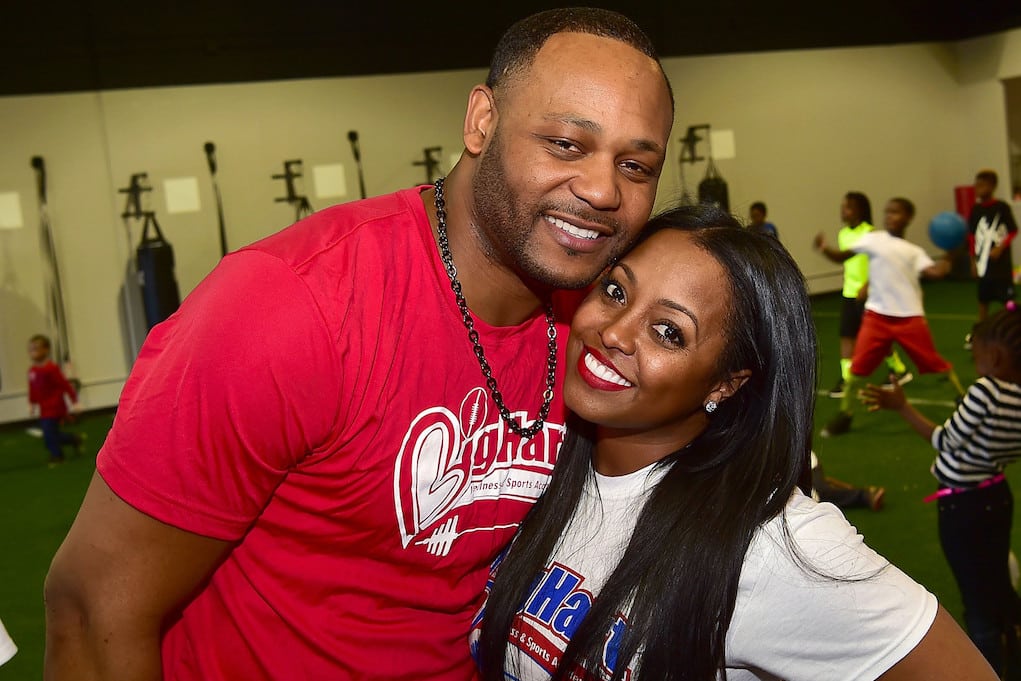 In case you didn't think things between Keshia Knight Pulliam and her estranged husband Ed Hartwell were bad enough, they just got worse.
Ed's disgruntled Auntie decided to throw her two cents into this hot mess by posting a lengthy message on Instagram. Apparently, the Aunt is upset with Keshia's recent claims that Ed is trying to kill their unborn baby.
The Aunt goes all the way off, and calls Keshia's story "bs."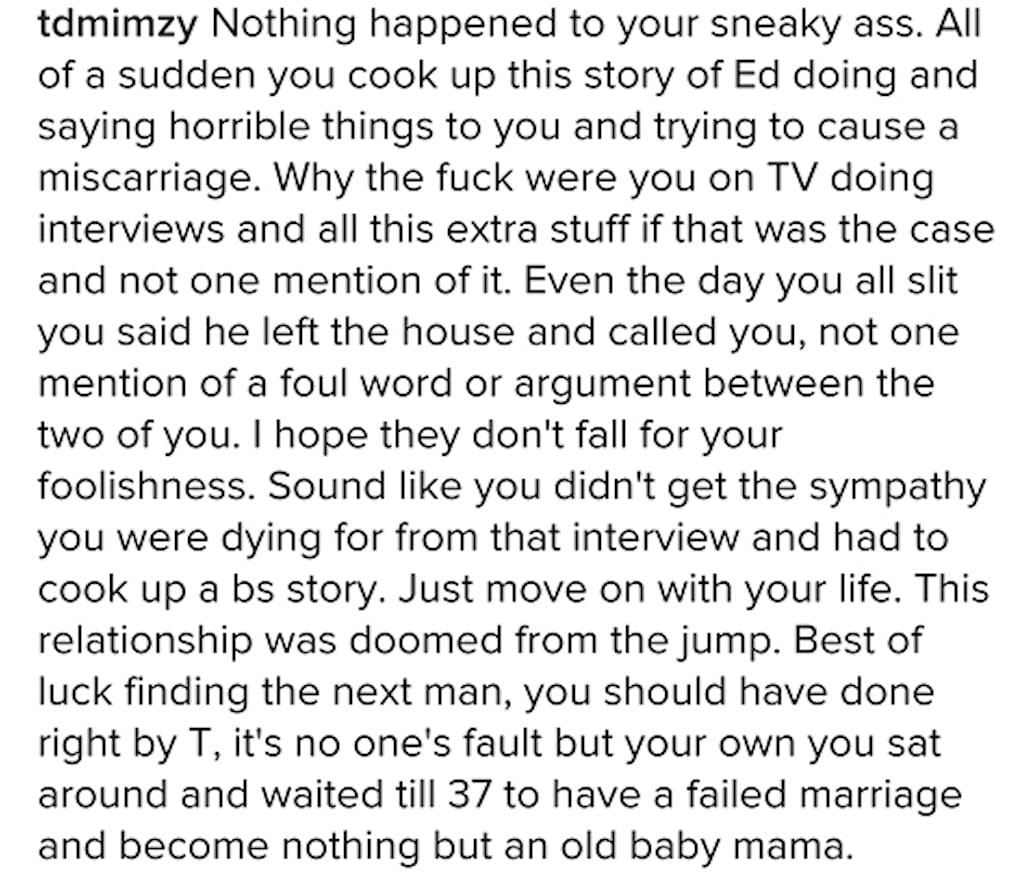 Do you agree?