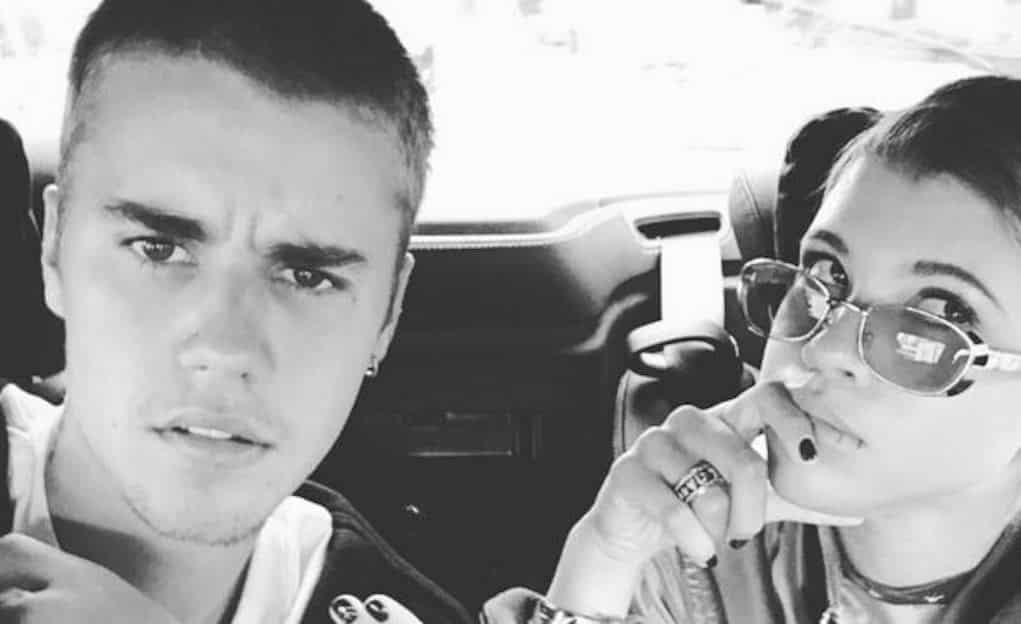 Justin Bieber snatched up his new 17-year-old girlfriend, Lionel Richie's daughter Sofia, put her on his private jet, and is now taking her all over the world. They seem happy….but there's about a million other people who are ticked off by this new romance: his fans!
After the singer posted six back-to-back photos of himself and Sofia over the weekend, Beliebers went all the way off by bashing Sofia in the comments.
They do this every time he dates someone, so I don't know why he has his panties in a bunch this time around.
Either way, Justin is fed up, and he has threatened to put his Instagram on private if his fans don't behave.
Fans worldwide are realizing the Biebs doesn't care about them, because #RIPBeliebers was trending on Twitter.
Meanwhile, Sofia disabled her Instagram comments to escape the backlash.
And look who chimed in on this fiasco….Justin's ex-girlfriend Selena Gomez.