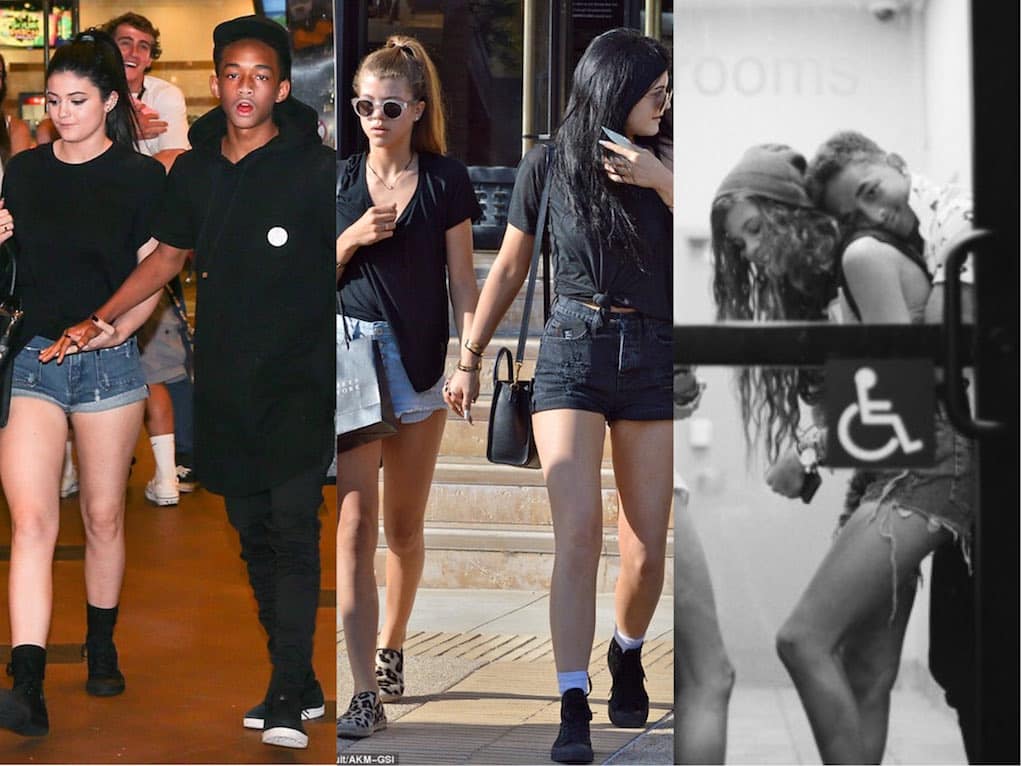 Lionel Richie's daughter Sofia may only be 17, but she's a savage when it comes to her men! She is currently dating Justin Bieber, but her long history of stealing her friend's boyfriends has been exposed!
Biebers fans have been leaving snake emojis under all the photos he posts of Sofia because of her reputation of befriending girls in Hollywood…only to end up hooking up with their boyfriend's behind their backs.
Sofia was once friends with Kylie Jenner, and after Kylie dated Jaden Smith, Sofia went behind her back and hooked up with Jaden too!
Then there was model Anara Atanes who Sofia befriended just to get close to her boyfriend, soccer player Samir Nasri. Sofia was just with Samir as recent as June of this year…to celebrate his 29th birthday! Lionel, come get your daughter WTF!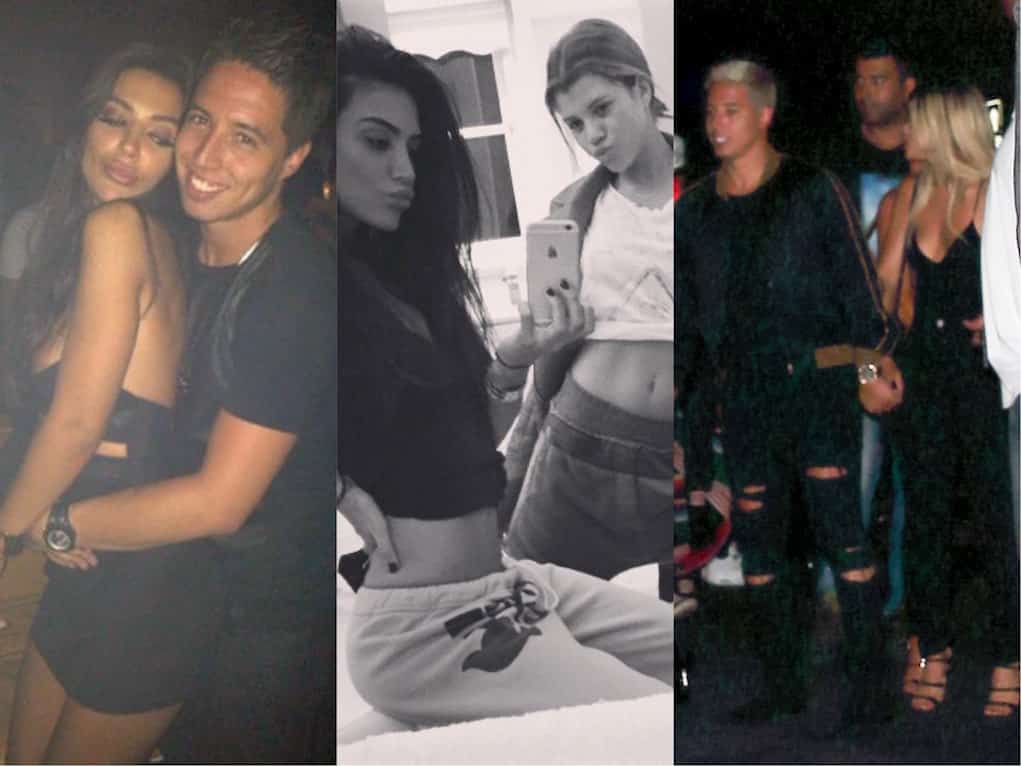 And then there was Stephen Baldwin's daughter Haylie. She and Sofia were friends when Haylie was dating Bieber. And well, you know what happened next. Sofia is now traveling around the world as Justin's new boo.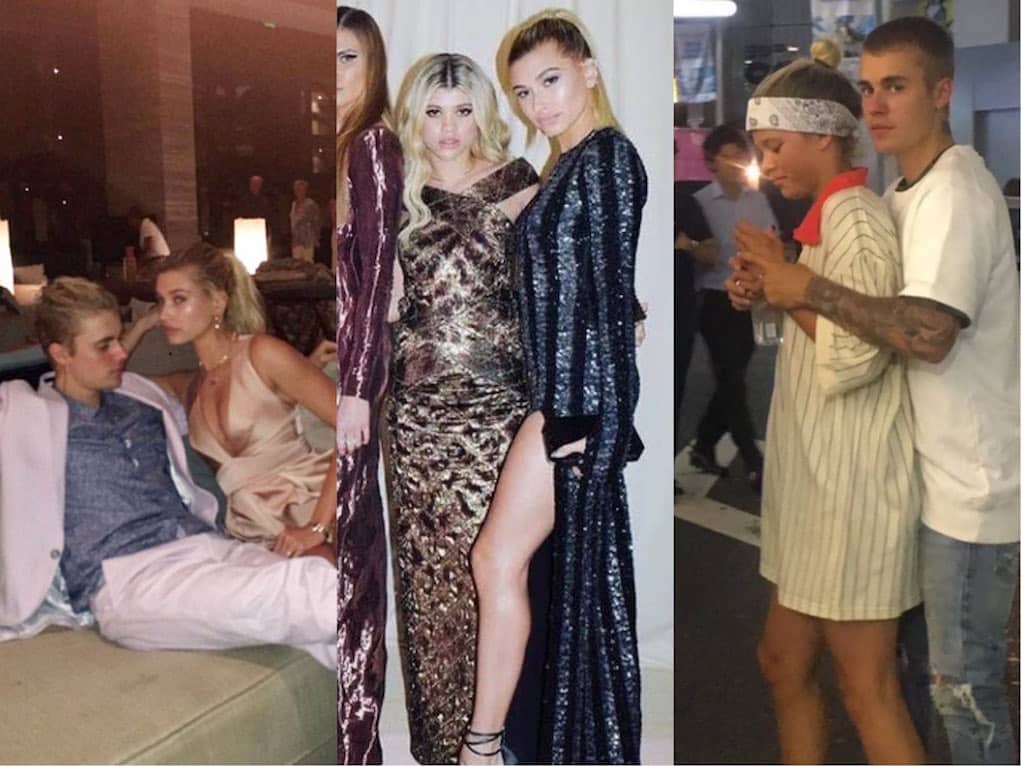 In case you forgot, Sofia's mom, Diane Alexander was Lionel's side piece for years when he was married to Brenda Harvey.
Back in 1988, Brenda found out Lionel and Diane were smashing in a Beverly Hills hotel room, so she pretended to be room service, gained access to the room, and proceeded to beat both of their azzes! Lionel and Brenda were divorced in 1993, and he married Diane in 1995. They later divorced in 2003.
Hmm….maybe that's where Sofia gets it from?