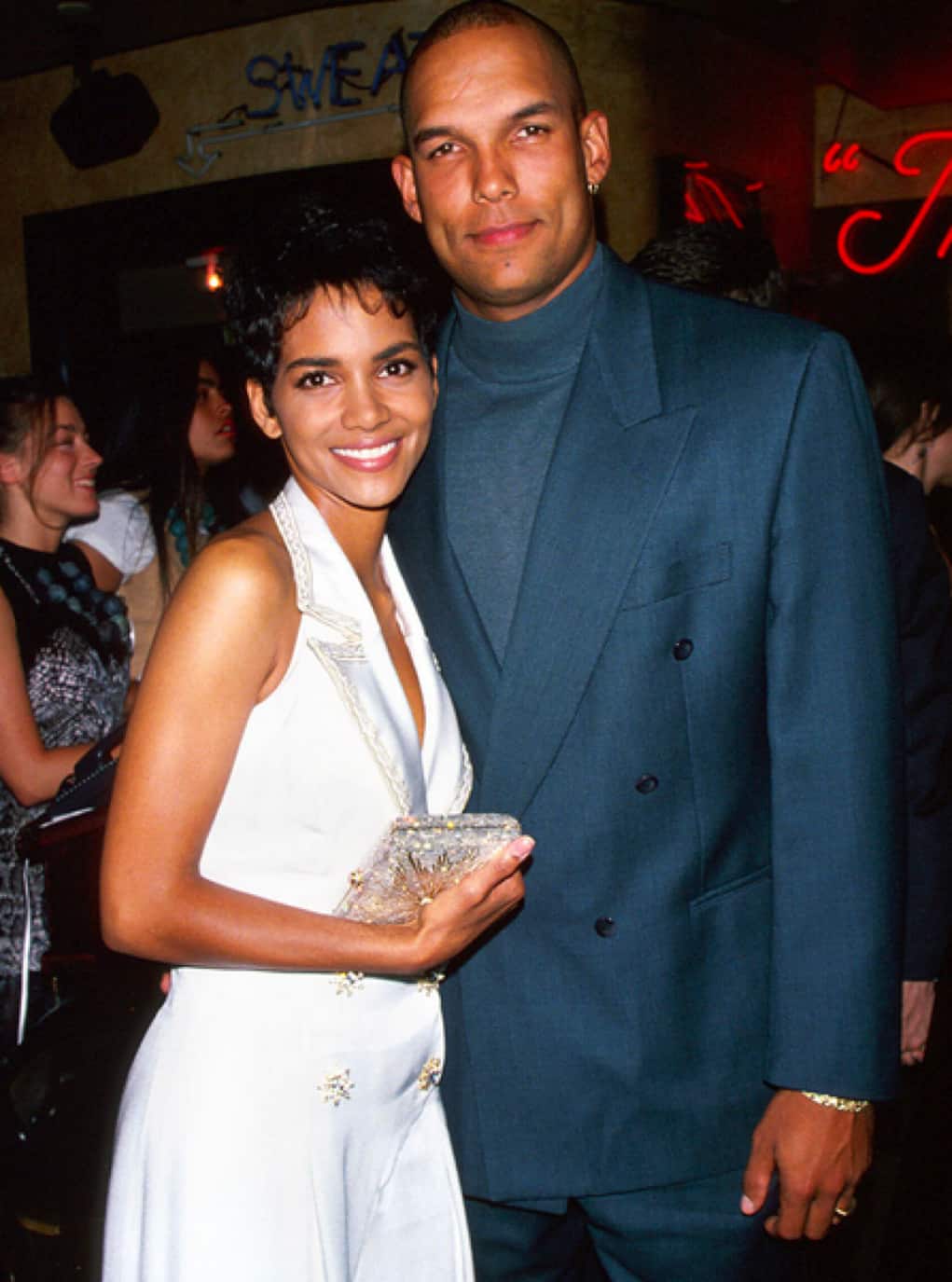 After news broke that Halle Berry was set to divorce her third husband, Olivier Martinez, her first husband, former baseball player David Justice, took to his Twitter to spill the tea on his relationship with the actress.
David and Halle were married from 1992-1997. It has long been rumored that he was physically abusive during their marriage, and that Halle lost her hearing in one ear when David hit her during a fight. David tweets that it was actually Halle's ex-boyfriend Wesley Snipes that caused the hearing damage.
He also claims Halle ruined his reputation in the media because he didn't want to be with her anymore – a tactic she uses on all her exes once they get away from her crazy ass!
Peep the tweets below.