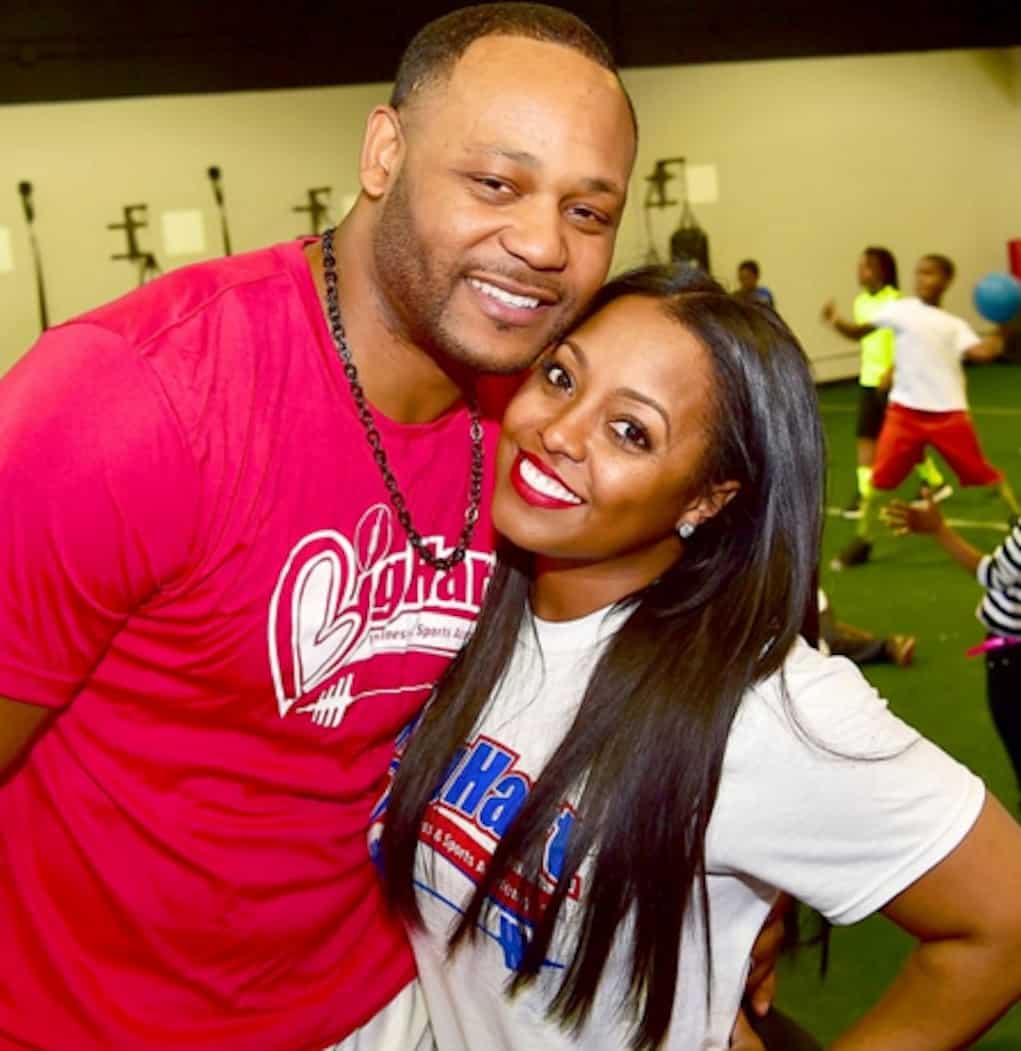 After Keshia Knight Pulliam was boo-hooing all over Entertainment Tonight, accusing her husband Ed Hartwell of cheating on her during their brief marriage, Ed is clapping back!
In a new interview with Page Six, Ed says Keshia was desperate to get pregnant right away, but he wanted to pump the brakes on their relationship.
"She wanted a baby really fast, and what I was trying to explain to her was that — from my beliefs, from seeing other successful people — that when you first get married, especially since we didn't have a long courtship, that we should actually focus on each other and not just have a baby. That's something she really did want to do." – Ed Hartwell
Ed says he found out an ex of his had a miscarriage, and it made him realize he still had feelings for her. He tried to break it to Keshia as gently as possible.
"I said, 'I think we probably messed up. I think we moved too fast. Our lives and wants are headed two different directions.' [Keshia] wasn't mad that I still cared about [my ex]. All she was a mad about was, 'You don't want to have a baby, but you're mad about her baby. You can't talk to her 13-year-old daughter. And there was a big fall-out," – Ed Hartwell
Ed said he then stopped having sex with Keshia, but she ended up pregnant…she got what she wanted in the end…a baby!