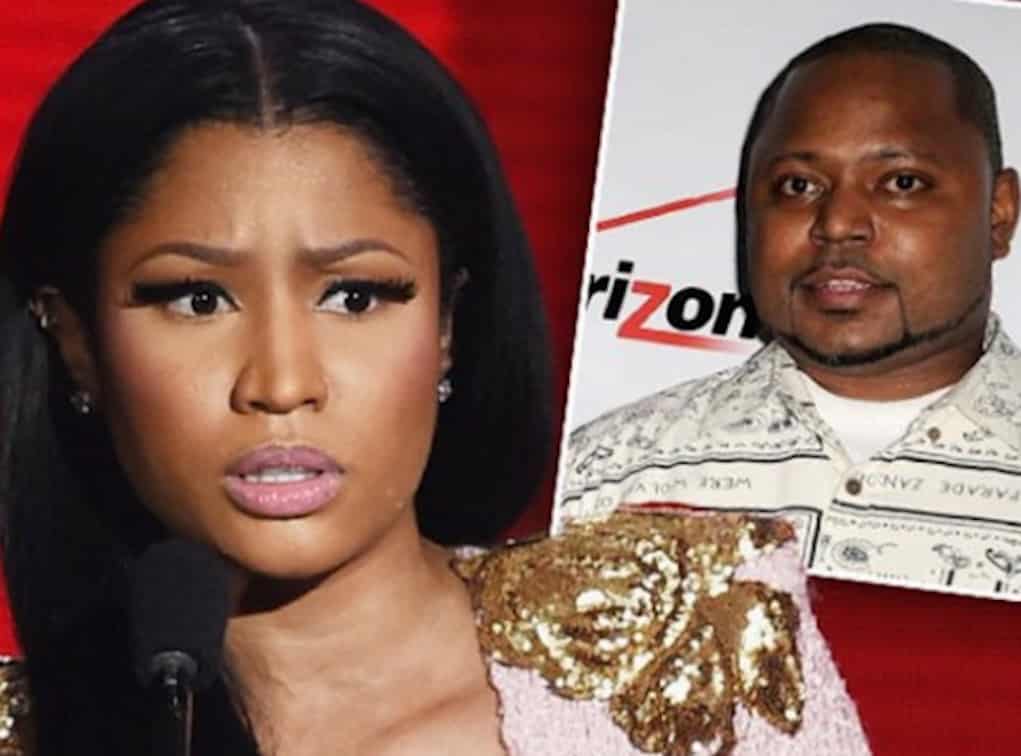 Back in December 2015, Nicki Minaj's older brother, Jelani Maraj, was accused of raping a 12 year-old child. Jelani was indicted on charges of felony predatory sexual assault against a child, felony sexual conduct against a child under age 13, sexual conduct against a child, and endangering the welfare of a child.
And now, DNA matches have prove that the child's claims against Jelani were true.
According to Bossip, prosecutors revealed that Jelani's DNA matches semen found on the 12-year-old accuser's clothes. They have offered him a plea deal of 15 years to life in prison.