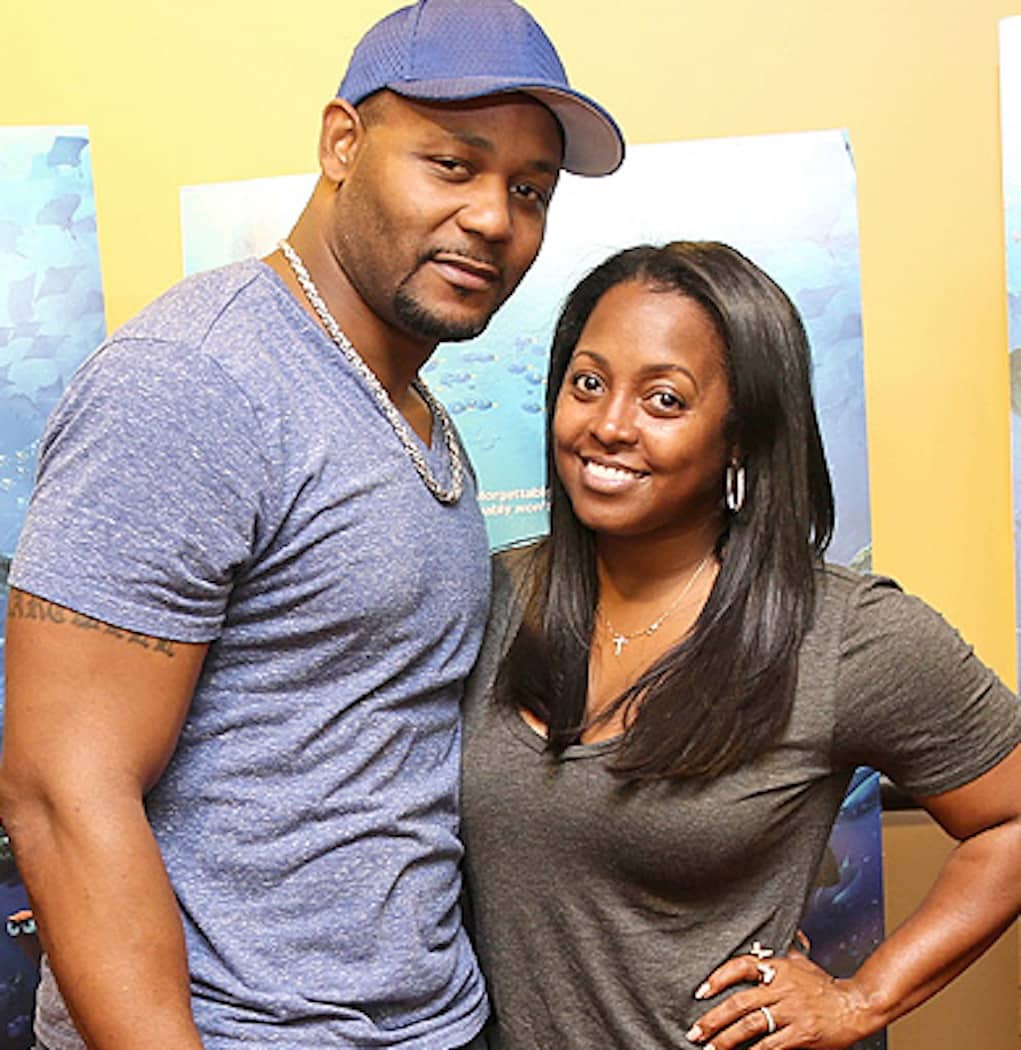 Keshia Knight Pulliam must have been completely d*ckmatized…or just plain ol' desperate, because the child actress married Ed Hartwell without a prenup!
According to People magazine, Keshia and Ed tied the knot without a prenup. And get this…Keshia is worth an estimated $12 million while Ed is worth a reported $200K.
News confirming Keshia is a big dummy for marrying Ed without a prenup was leaked when she filed her response to his divorce petition. Keshia is asking the court to grant her all the property and assets acquired before and during their marriage, as well as their Atlanta home.
The couple was married for less than 8 months, and they also have a baby on the way…although paternity has yet to be established.