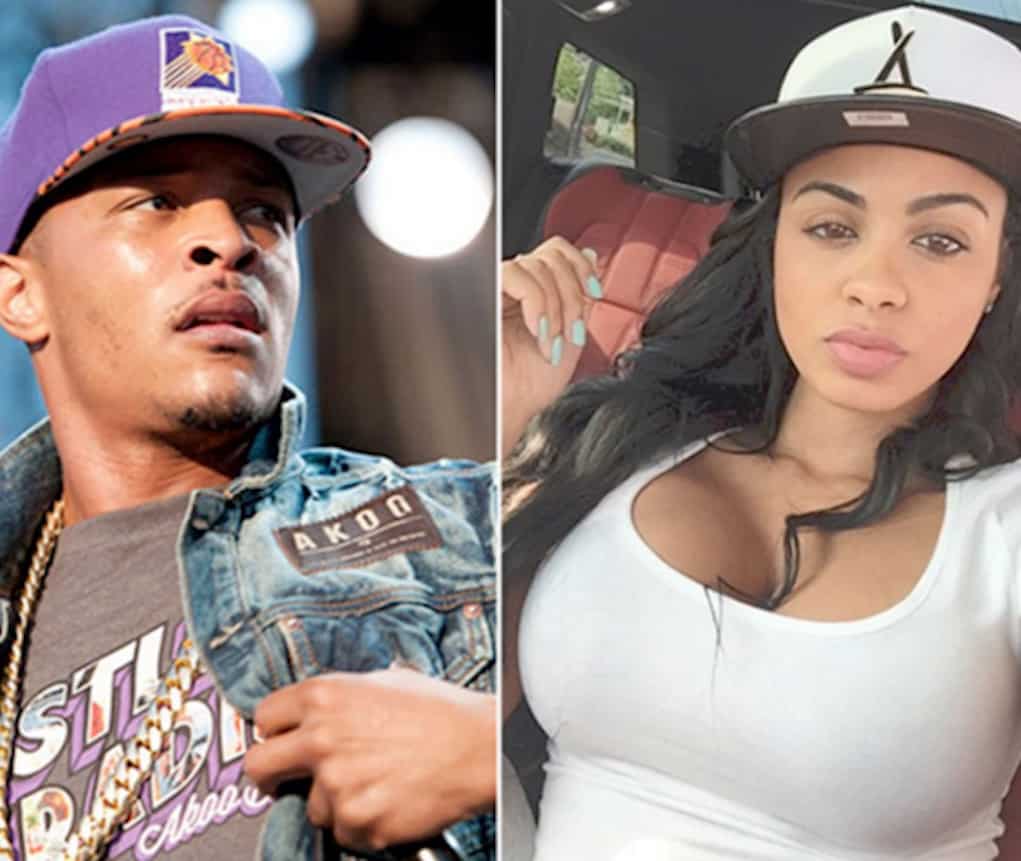 Even though T.I. and Tiny are still pretending to be happily married for the sake of their reality show, the couple is going through a tough time in their marriage, and it all stems from TI's cheating!
Tiny has reportedly moved out of the couple's home after finding out TI was hooking up with another woman, an alleged escort named Analicia Chaves, a.k.a. Ana Montana.
Tiny caught her husband in an Atlanta area hotel with Ana, and all hell broke loose!
According to Sandra Rose, the incident was caught on video…
Tiny confronted the woman at a swanky Atlanta hotel several weeks ago. They had to be separated by hotel security — and it's all on tape!
Are you interested in seeing Tiny beat the brakes off TI's mistress?