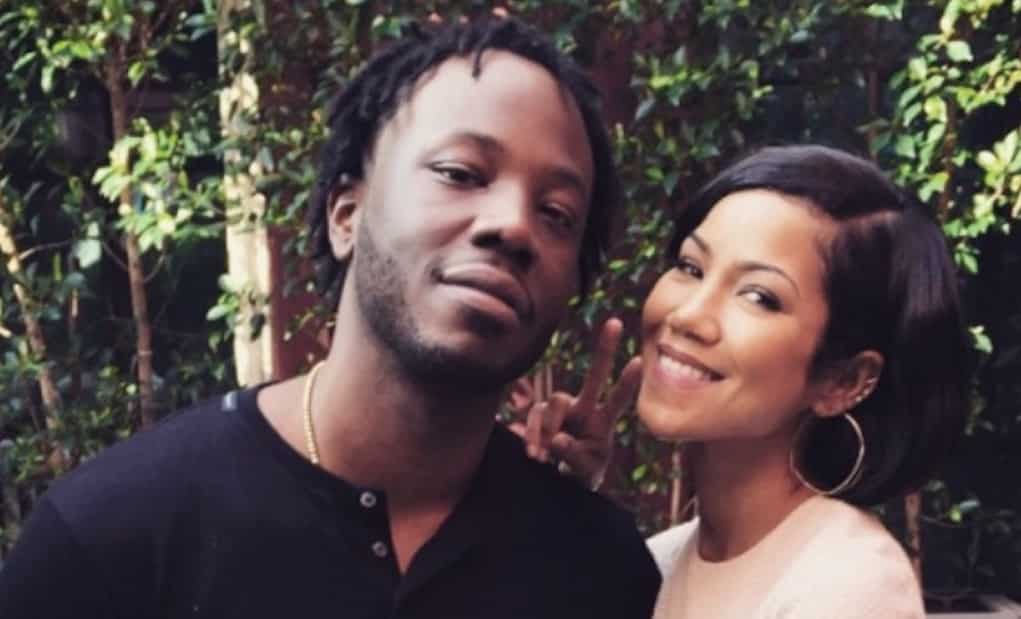 Producer Dot da Genius is finally speaking out about Jhene Aiko's abuse allegations.
Before she even filed for divorce, Jhene's fans accused her of cheating on her husband Dot with Big Sean. When the divorce news was announced, people flooded Jhene's social media accounts with comments to call her a cheater.
To save face, it seems like Jhene concocted a story to play the victim. She accused Dot of being physical abusive to her during their brief 11 month marriage, but Dot is now setting the record straight.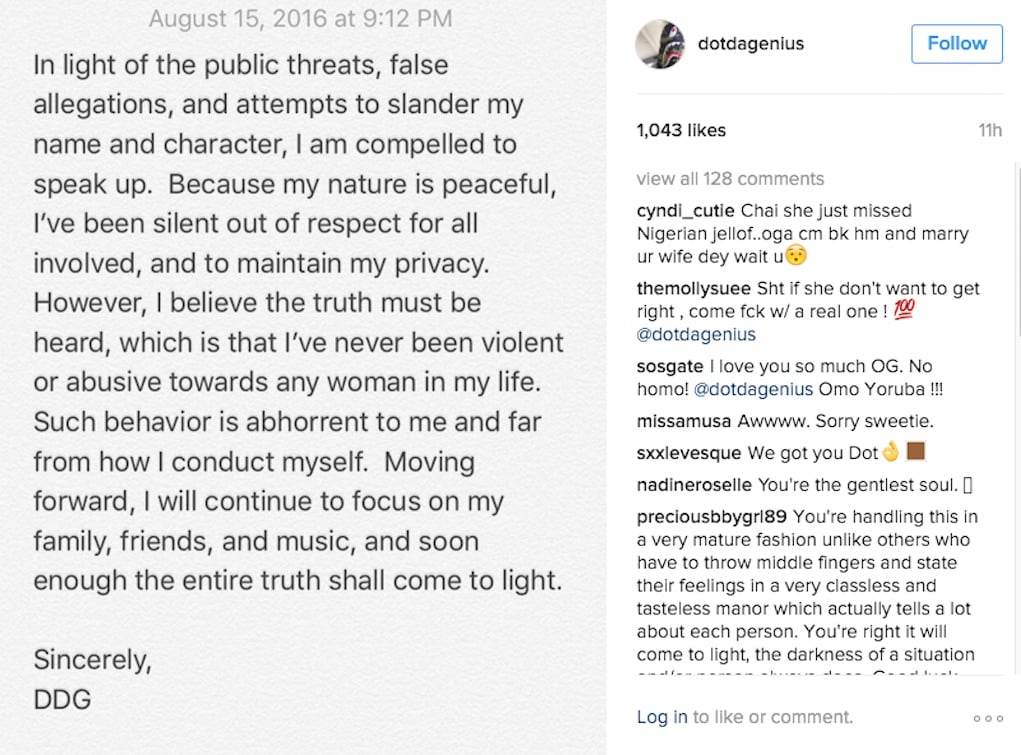 Who do you believe, Dot or Jhene?