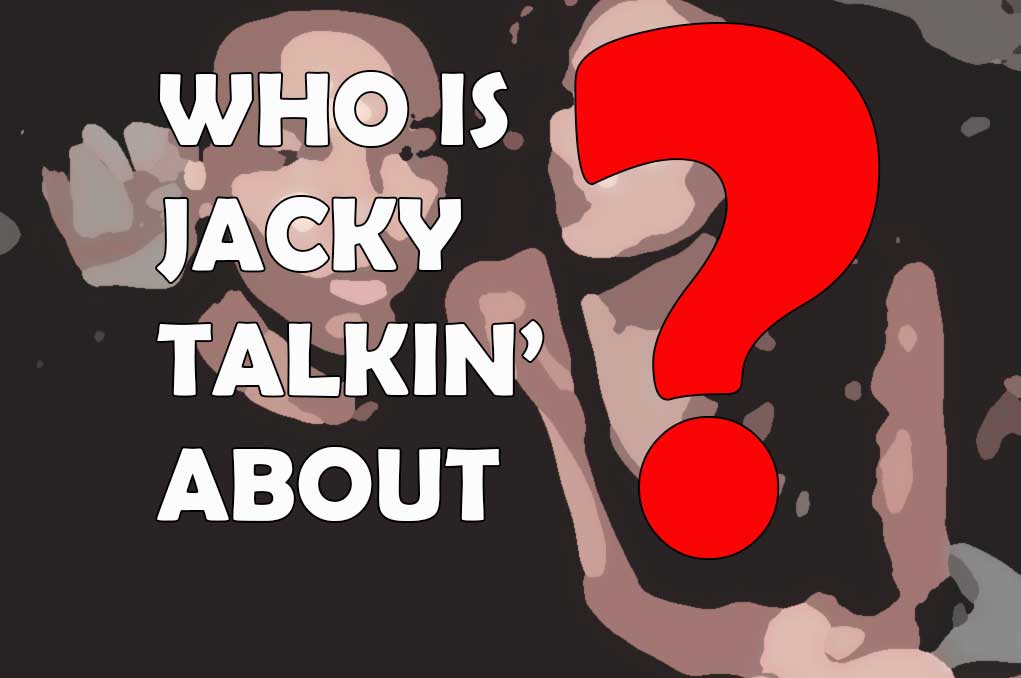 He's a man of many names; as well as the newest face on the Hollywood set of a popular television series. She's the Boogie Down Boriqua who bumped him on his former Big Apple TV set, last year. That's before our mystery pair ALMOST got married, in April. Most recently, his bark sent a buzz across instagram, revealing he's pissed and she's in the dog house. The question is why …
Insider word reveals she was triggered during a recent argument between our blind item's; leading her to bail on him; leaving him "still angry" and alone up inside their love nest at moms house. Don't believe me.. Just ask Draya, who is said to be the person who introduced her to the hoe game.
Check the Word.:
"She left the house and met up with Draya; and they had a threesome with Orlando. She's trying to get a reality show. If it doesn't happen, she'll be running back to run back to Mona."
Now, Can you guess the blind item pair we're talking bout?