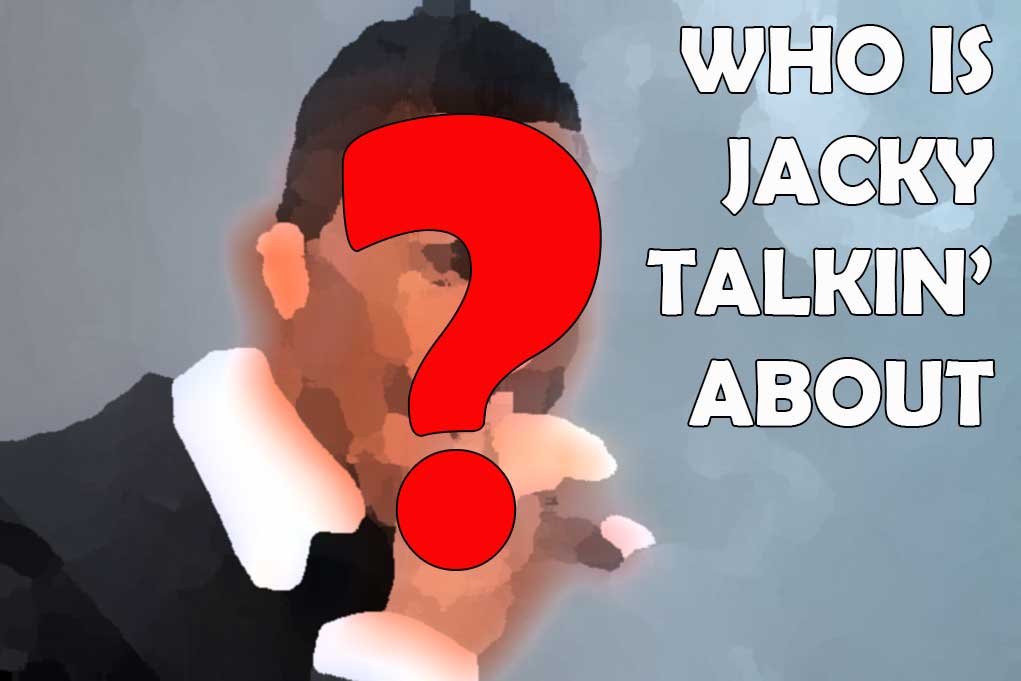 Just days after posts to social media revealed another dude playing Daddy to today's Blind Item's ex-wife and kids … On Father's Day … this Hollywood EX Husband is being left with no choice but to Shake It Off!!!
That could be a feat that turns out to be much easier said than done. Know why? While ex-wifey has apparently bagged a billionaire, our blind item seems to be getting Drake's leftovers … through at THOT straight outta IG land!
"—–'s running with this h*e Reese in Disneyland not knowing OVO n*gga's already ran a train on her."
Dig the Drop:
"—– is smashing Reese, because he doesn't mine taking seconds after Drake. His ex-wife has moved on to a wealthy man and he's dating IG models."
Now, can you guess who Jacky's talking about?