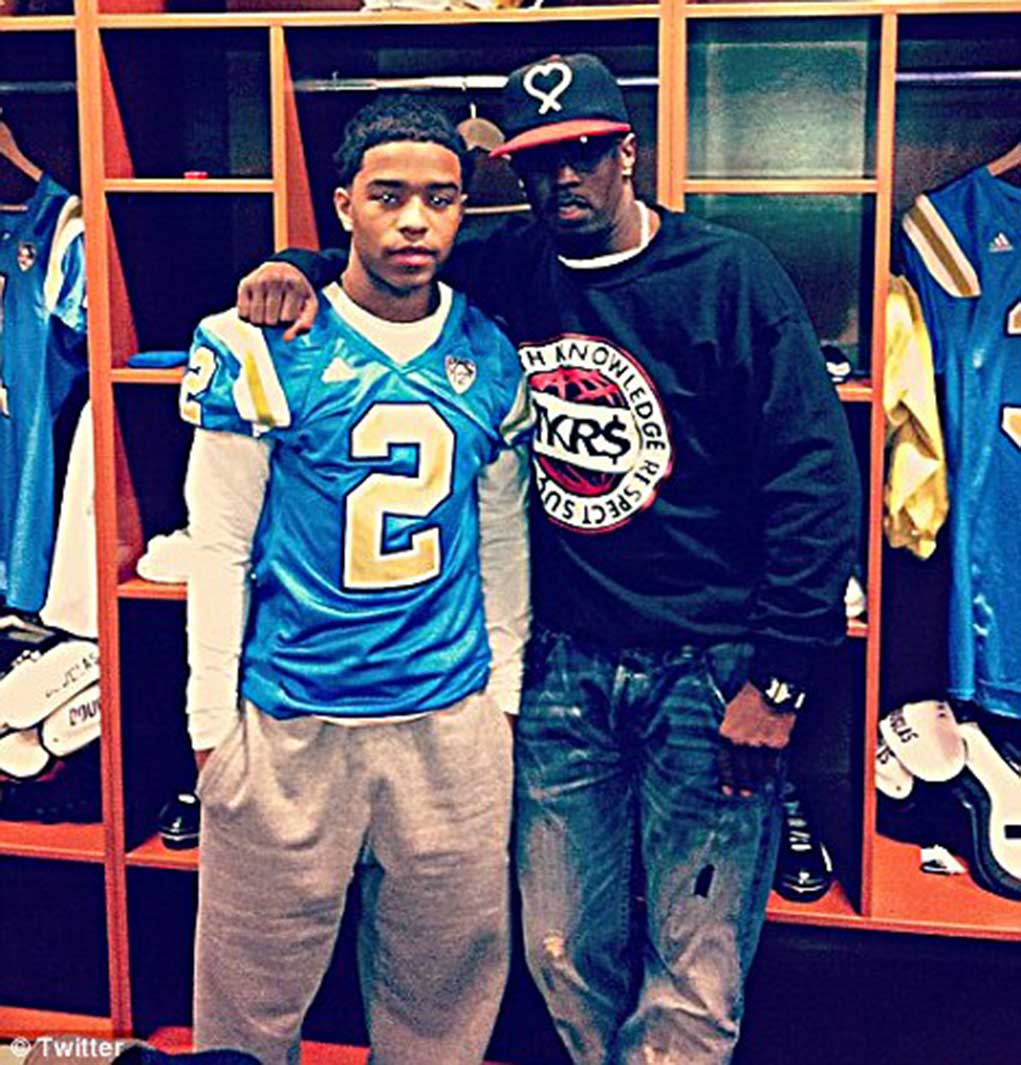 Following Diddy's arrest for attacking UCLA football strength and conditioning coach Sal Alosi on the UCLA campus, he was initially held for assault with a deadly weapon because he swung a kettle-bell at the coach .
Come this morning and Diddy was booked for a few, much more serious charges including:
3 counts of assault w/ deadly weapon
1 count of making terrorist threats
1 count of battery
Diddy was allegedly screaming threats at Alosi and the men who came to restrain him. Diddy was released on bail after posting a $50k bond.