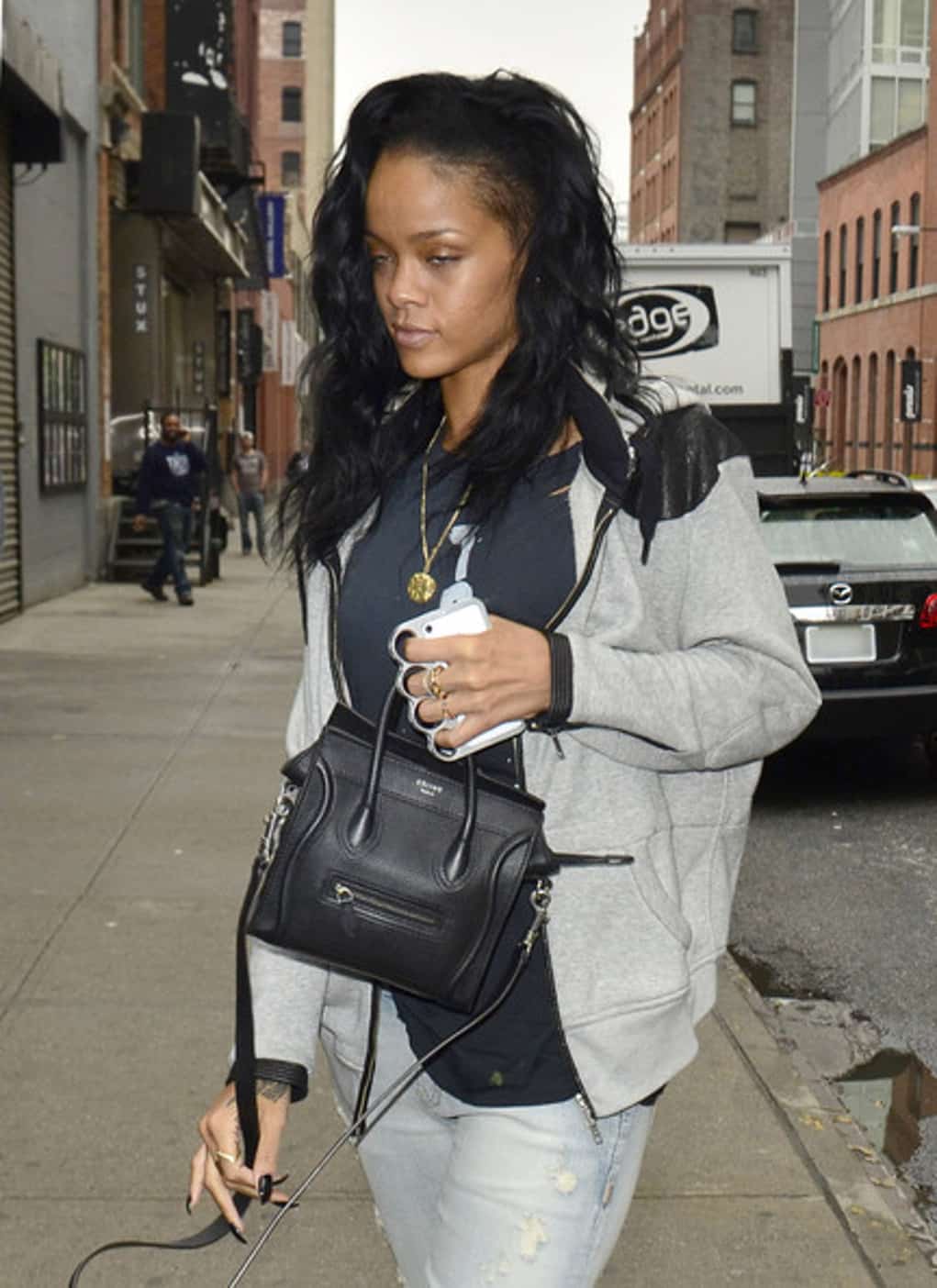 Record executives are losing confidence in Rihanna's ability to pump out hit records.
She's currently in the studio working on her next album #R8 but so far she is struggling to come up with a legit hit.  Already releasing "American Oxygen," "Bitch Better Have My Money," and "FourFiveSeconds" but nothing that has record brass excited.
"The singles haven't caught on. She'll be fine because she's Rihanna — but it's not a good thing that the songs haven't stuck."

"This isn't going to be another 'Diamonds'"
The album has already been pushed back and will probably be pushed back more in hopes of a miracle.  In the mean time, Execs will pray that RiRi gets her magic back and pumps out some more hits.
[Via Page 6]