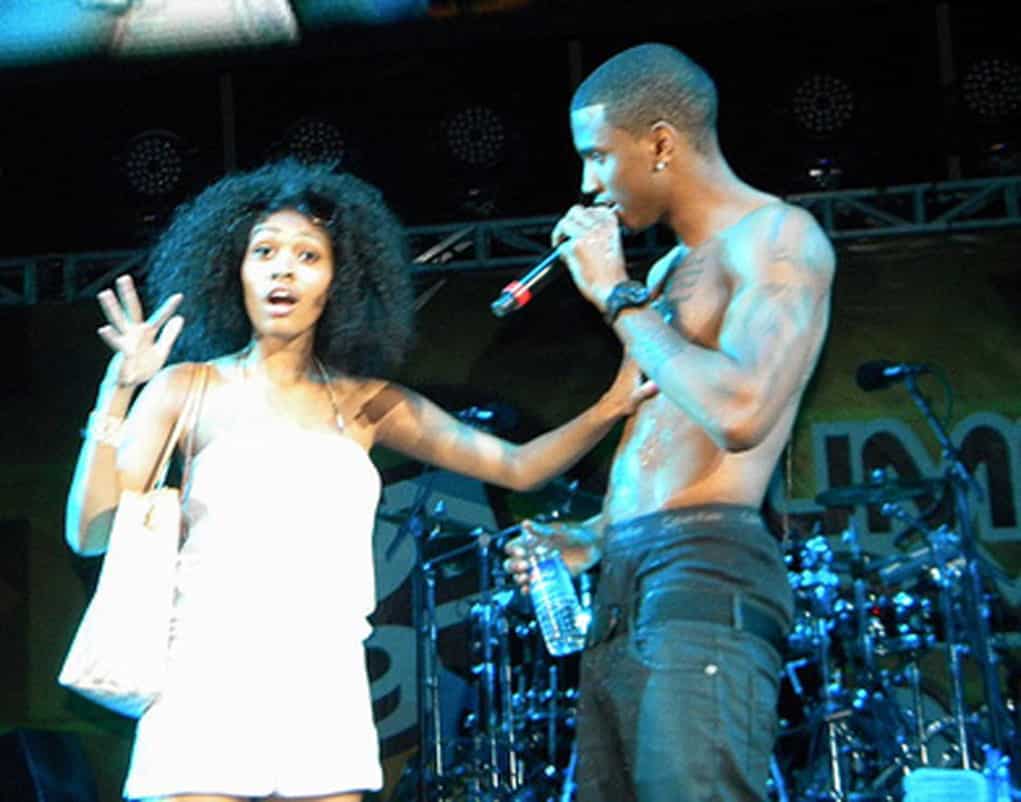 A female fan was excited to meet Trey Songz that is until she met Trey Songz.
Excited to meet the singer at an autograph signing, a fan was recording her reaction as she got to meet one of her favorite musicians, but when Trey saw that the camera was rolling he was having none of it and ordered her to get it out of his face.
The poor girl's reaction changed from one of the best days of her life to pure agony as she got shut down.