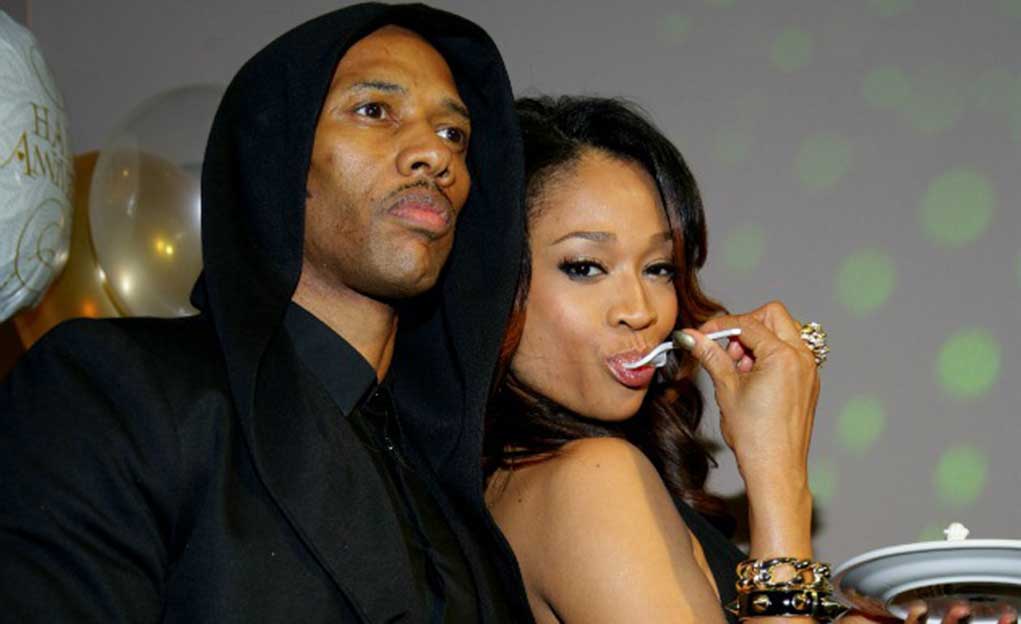 Love & Hip Hop Atlanta's, Mimi Faust, is finally admitting what HSK told you way back when. Her and Nikko had planned all along to film their sexual escapades; to be later sold to the highest bidder. That high bidder was of course, Vivid Entertainment. No one really believed the tape had been "stolen". Vivid never would have touched it if both Mimi and Nikko had not signed off.
Here's what Mimi told US Magazine:
"Nikko thought that their lovemaking was like art, and that it needed to be documented for the public eye. Despite my reservations, I went along with it. We had to say something. I didn't tell anybody the truth.
Every time I would go to Nikko's place, there would be a camera and a tripod in front of the bed at all times. You know how you get that gut feeling? I didn't listen to my gut instinct. I kind of just shoved it to the side.
I get a check every quarter for the rest of my life, but ultimately, it's still a big regret.Stupid decision? Yes. I wish I could take it back."