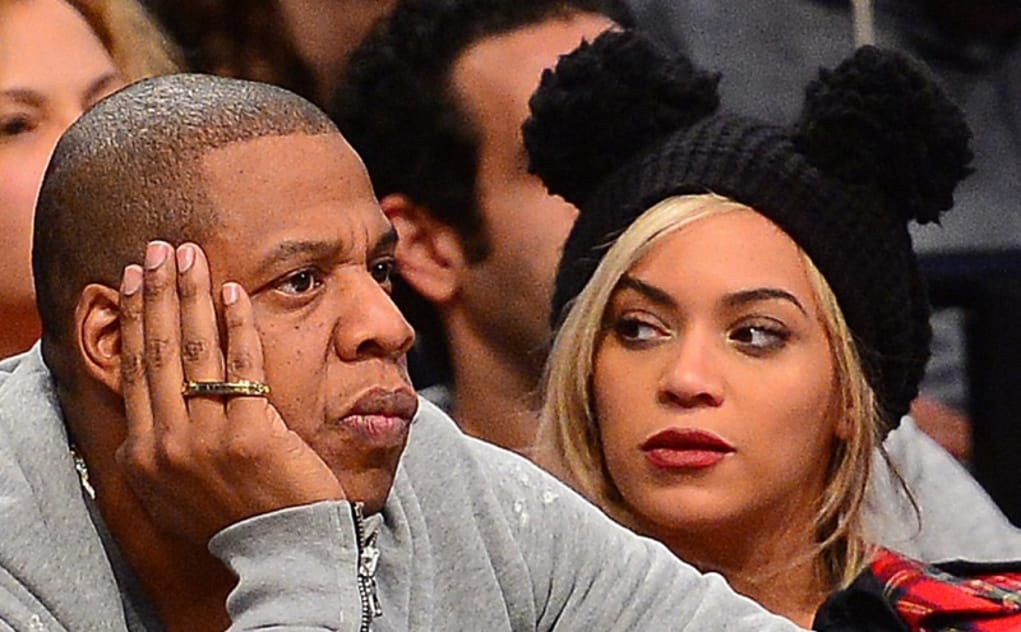 Beyonce and Jay Z's marriage is on the rocks and they could be getting divorced soon.
Jay has made no secret that he wants to have a bunch of kids, but they still haven't had another and Blue Ivy is already 3 years old.  The couple has been trying, but nothing has happened.  They were hoping that maybe adding more kids to the family would help repair their marriage.
"Jay and Bey's marriage is blowing up. They've living separate lives.  They haven't made an official announcement because Bey isn't ready."
A source says, "But since Bey hasn't conceived, she's taking it as a sign that she should leave Jay once and for all."  The person close to the couple says that Beyonce has been taking meetings with divorce attorneys to come up with a strategy for custody of Blue Ivy after the couple splits.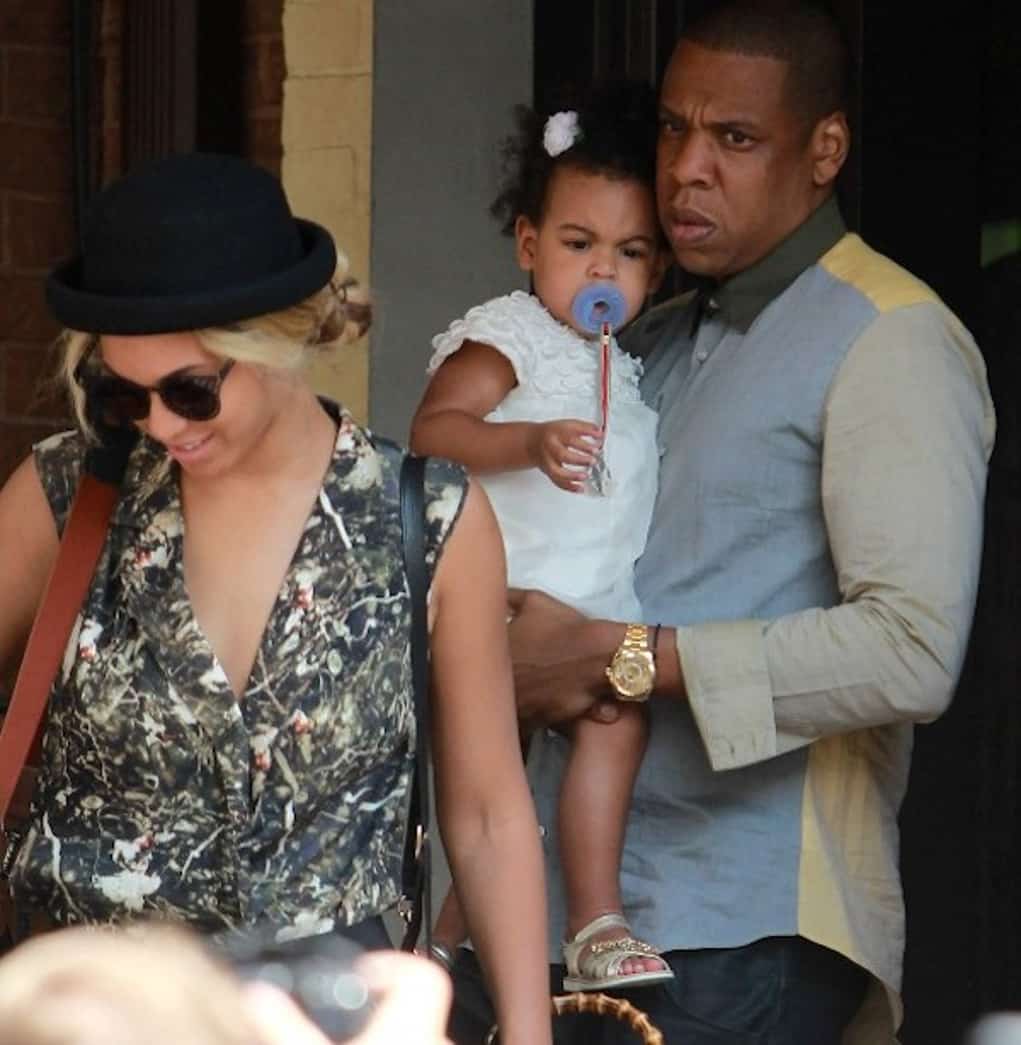 The 33 year old mega star knows that Jigga has been unfaithful and is going to use that as ammunition in the divorce, "Beyoncé is trying to choreograph the split to paint herself as a victim of Jay's philandering ways."
Obviously, there are a lot of steps in carefully planning an exit strategy for hip hop's biggest couple, so having everything organized with lawyers beforehand is a must.