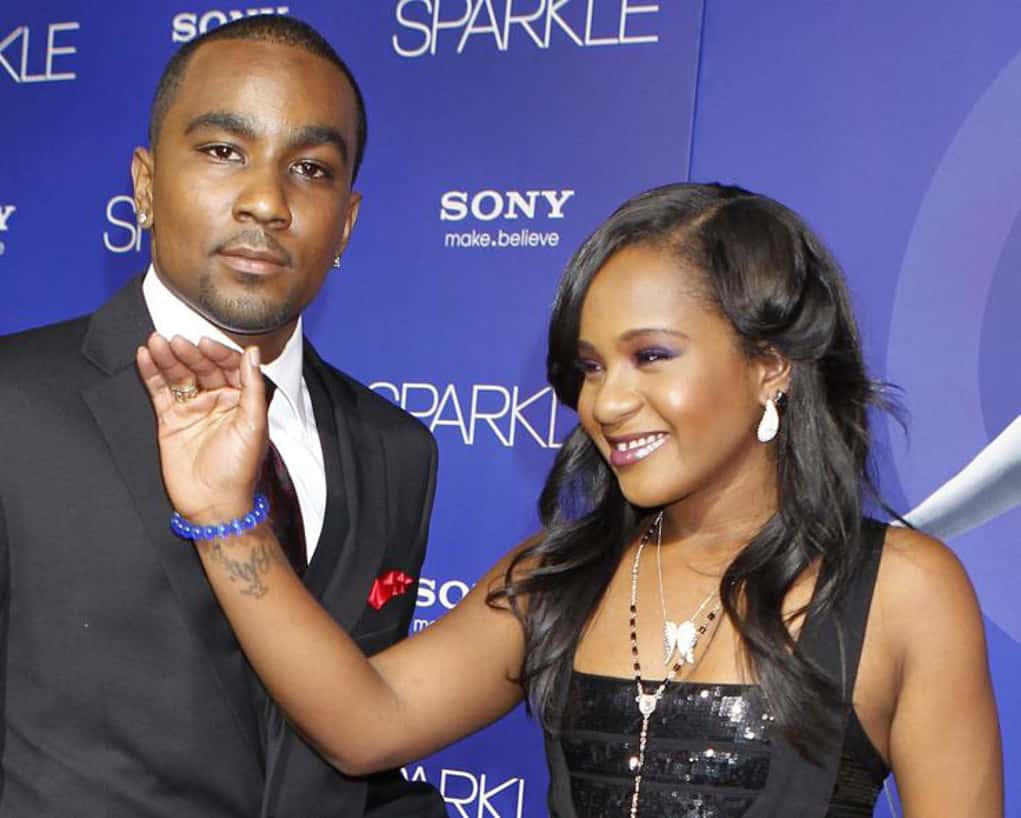 Nick Gordon has refused to take a polygraph test in regards to Bobbi Kristina's death.
With the passing of Bobbi Kristina, the investigation into what caused her to slip into a coma is now officially a murder investigation.  Authorities have named her boyfriend, Nick Gordon, as a person of interest and have been looking into the events surrounding Bobbi falling into a coma.
Bobbi Kristina's estate has sued Gordon for his involvement in the young woman's death.  They say that Nick gave BK a toxic cocktail and that is what led to her becoming unconscious in the bathtub that fateful night.
A senior law enforcement member says Gordon admits to doing a lot of drugs with Bobbi, but that he did not harm her, "He admitted to their abuse of drugs and booze, and also said they fought and argued. But Nick swore up and down that in no way did he do something that led to her death,"  the official continues, "He said, 'I didn't kill her!'"
The cops are trying to get him to take a polygraph test, but he is refusing at this time.  It seems the walls are really closing in on Gordon.