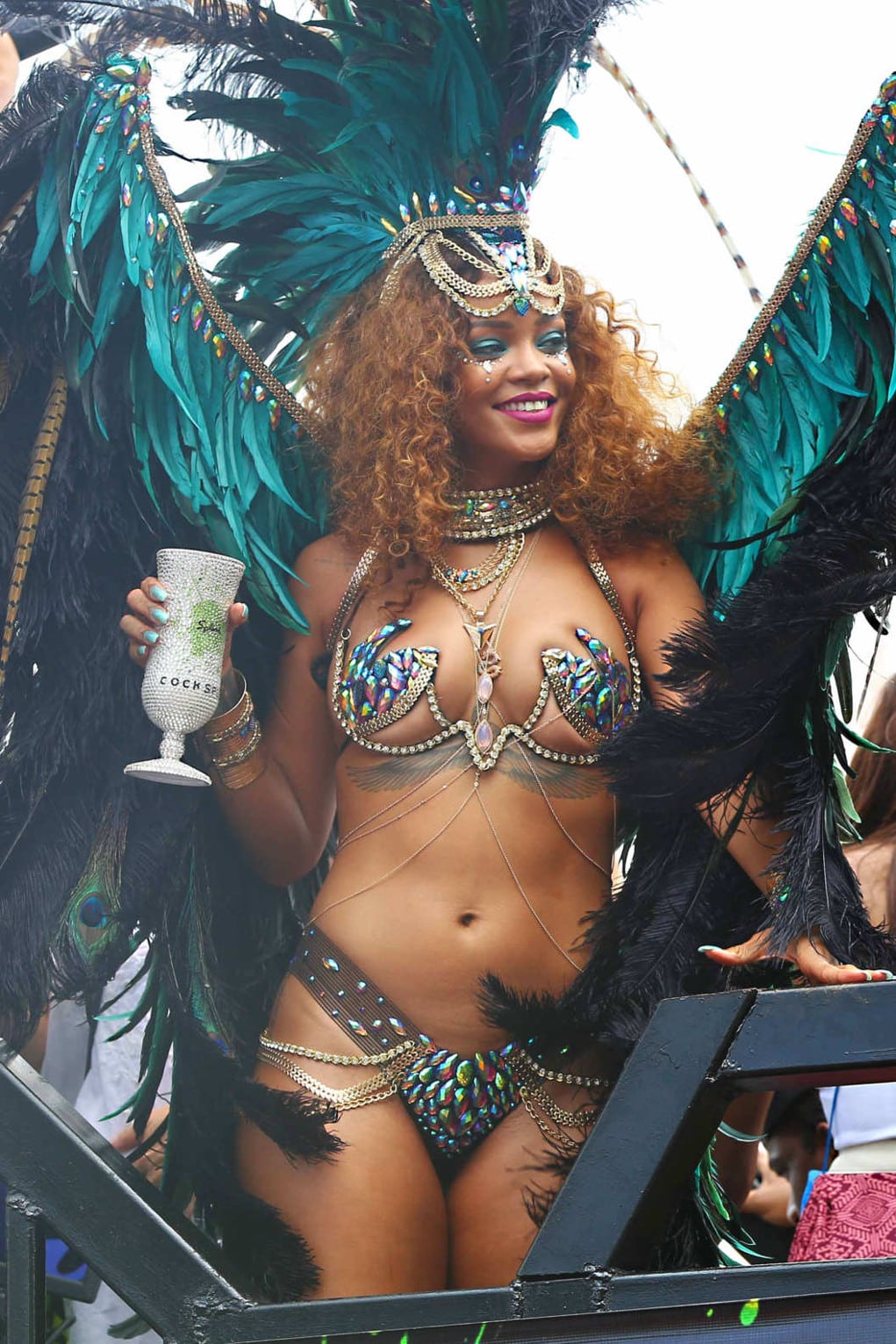 Rihanna has a new tatted light skinned boyfriend.
The Bajan R&B sensation has been bouncing around with a lot of dudes lately.  She's been linked to a pro soccer player who has a bikini model girlfriend, she's been seen making out and getting intimate with Travis Scott, plus she is always on-again off-again with Chris Brown.
Now Rihanna has been seen with another light skinned dude covered in tattoos, NBA forward Matt Barnes.  He's an NBA journeyman who is known for having an explosive temper, so sounds like a perfect fit for Rih.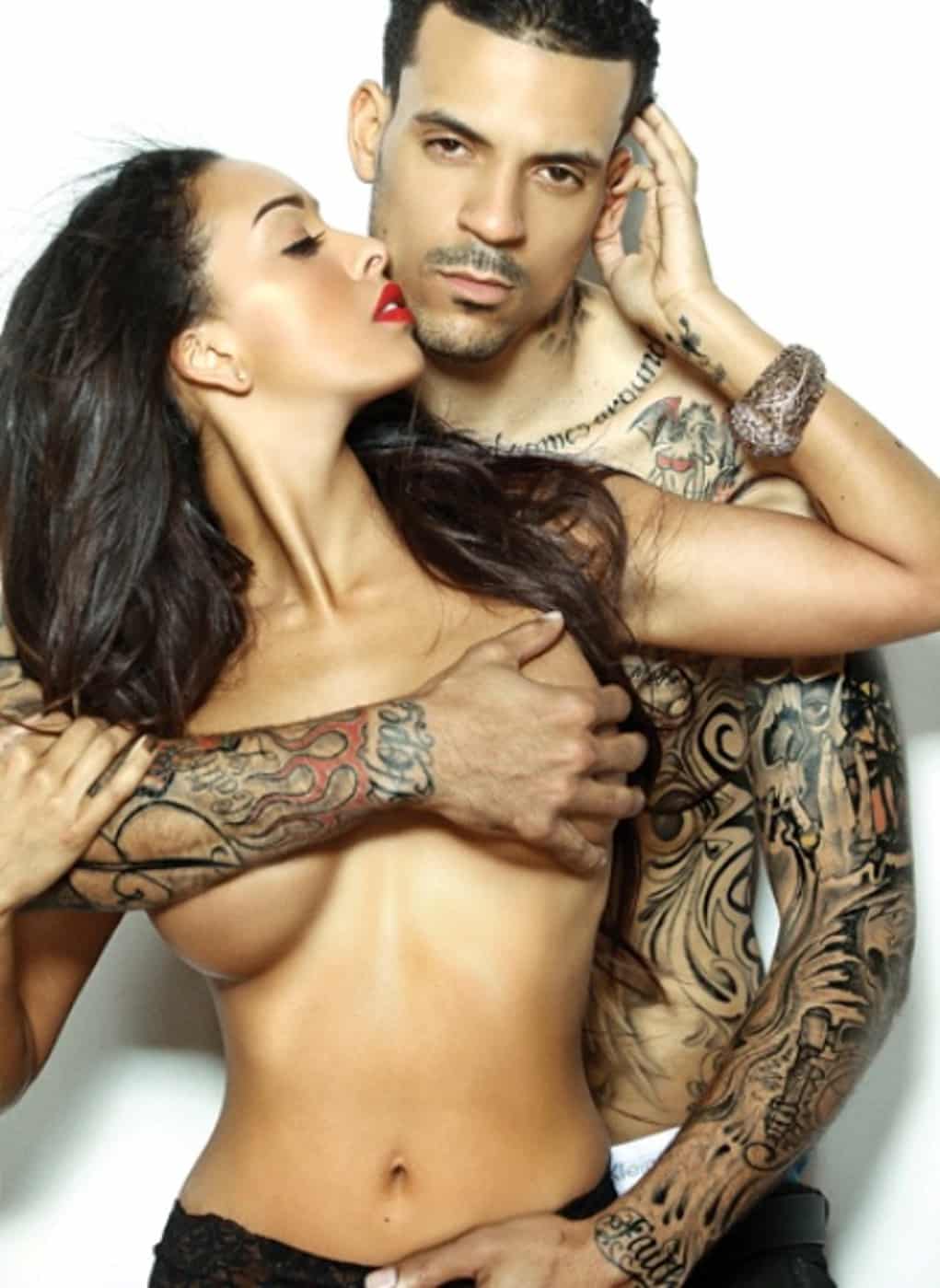 The two have been seen going around Los Angeles to several spots together, and Barnes and his ex, Gloria Govan, had a very public breakup, so he's on the market.