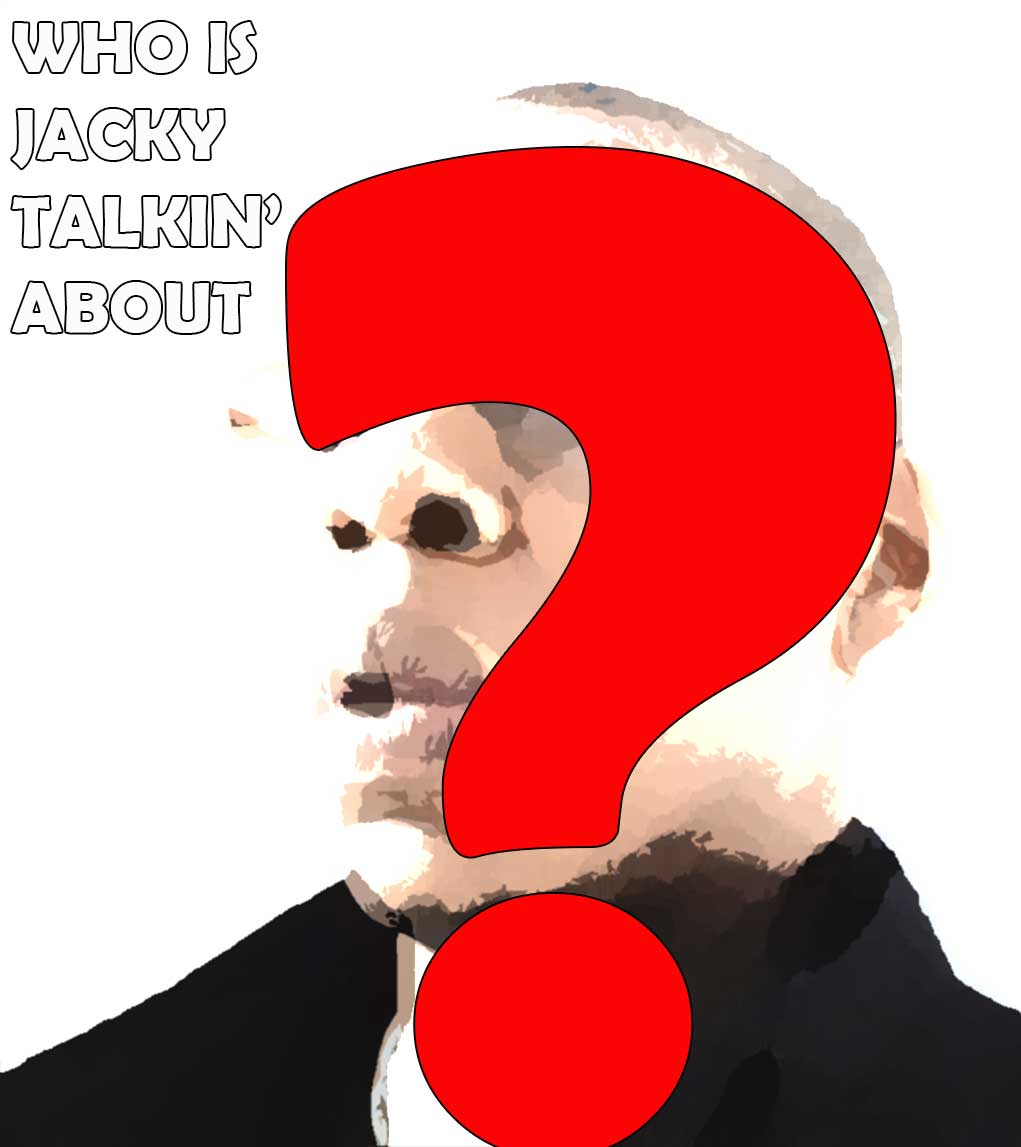 A woman has come forward with some shocking information that could place this Brooklyn M-C on a path that's closely following his father-in-law's footsteps! Jigga What!?
" ____ has a another son and his name is McCory."
According to the woman, our blind item fathered her son back in 1990! That would make the kid 25-years-old today … and the third illegitimate child blueprinted by our blind item.
Check it:
"He has another son who was born in 1990. He got —- pregnant when he was on the road with Big Daddy Kane."