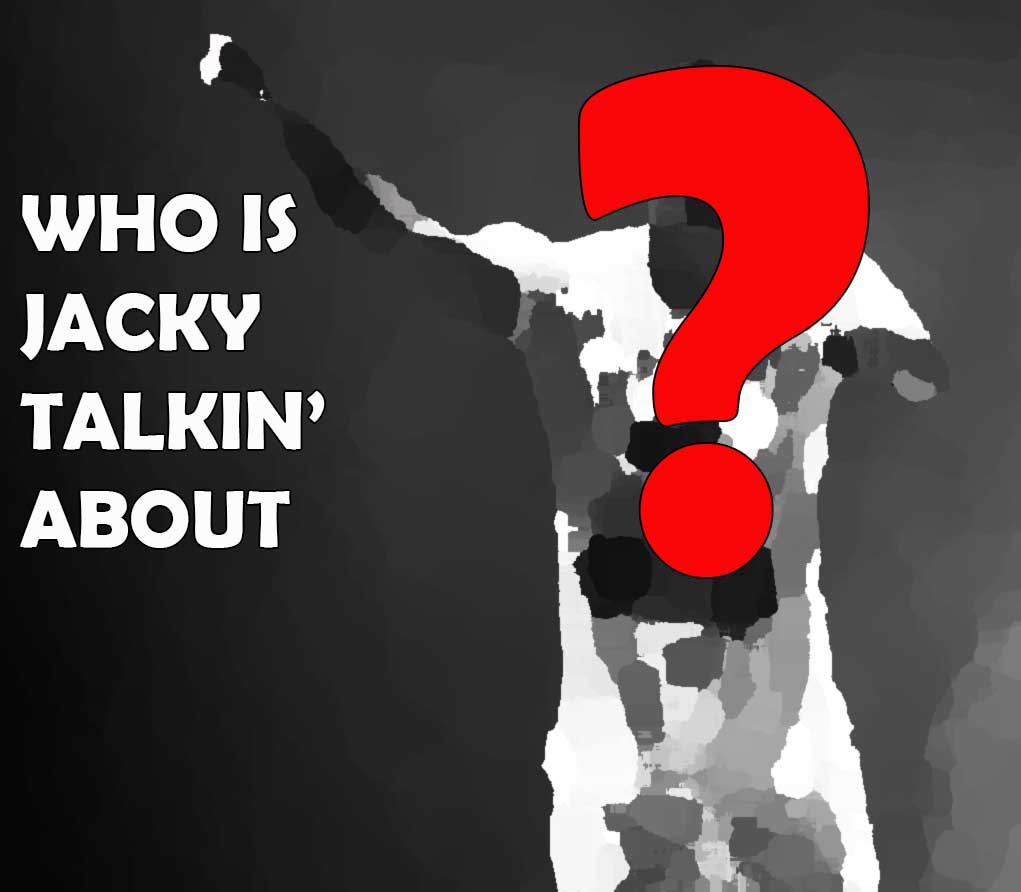 If asked to describe this pop-rapper … Some would call him "Half-Breed." Others might say "he's Mulatto." But according to our blind item's very own description of his self, rather than "mixed", he's straight up Jewish … the same 'Jewish' locker room troll that's reported to be "funding a a street war in Philly." Don't believe me? Just ask AR-AB & Co.
"_____ paid thug/rapper AR-Ab and his crew to side with him, against Meek Mill."
Meanwhile back in Tha Six … word from the streets has it that a million dollar deal is allegedly in the works, involving one of his very own crew members "from da east." Know why? According to a tipster, "to take the wrap" over the recent nightclub shooting that left two people dead and three people injured.
Check it:
"If he keeps on with this pay out to street thugs, dude will end up in a courtroom."
Now, can you guess which acting emcee I'm talking about?