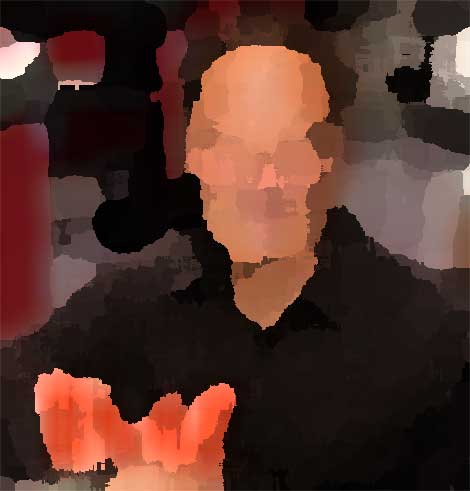 Two hookers sold two pictures of them smashing Oscar De la Hoya with a strap on and pulling a champagne bottle cork out of the Golden Boy boxer's ass for 50K to the top dogmainstream gossip website.
An insider is saying Oscar De la Hoya's lawyer Robert Shapiro paid off this website not to publish those photos.
Source told HSK:
"They had Justin Bieber's racist rants for four years and never released it because they were extorting Bieber for stories"
Here's the drop:
"The face of site who's also a lawyer goes to the gay spa at the La Prairie Beverly Hills Hotel every Sunday. The hookers are afraid to come forward because Oscar told them the Mexican Mafia will deal with them if they go public."
Can you guess which website Robert Shapiro paid not to publish Oscar De la Hoya's graphic anal pictures?