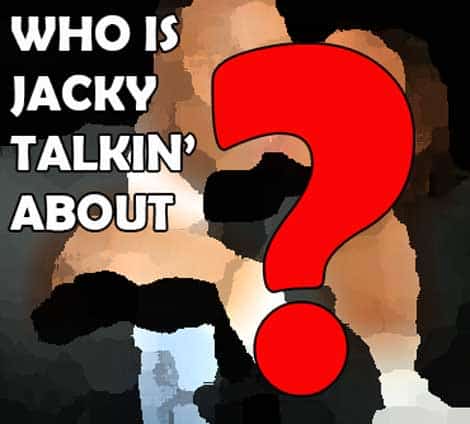 Today's blind is married to the Queen of Hip Hop Soul. According to persons familiar with our blind item husband, he was once allegedly charged in a rape case.
An insider is saying the old school rapper, and KRS ONE hype man, Busy Bee, told him our blind item was arrested back in the day for raping a girl.
Here is the drop:
"He was Busy Bee's errand boy. When he met ____ he started to act brand new. Word is, he beat his rape case, the charges were dropped."
Now, can you guess who I'm talking about?