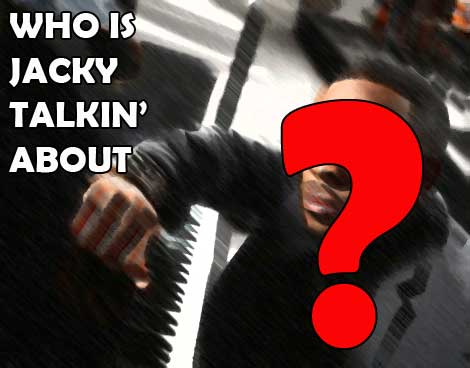 He's a true to life Man's Man who secret pleasure is — in his own words — "being the dude on the side." Don't believe me.. Just ask Eddie Murphy's daughter, who's said to have dumped our blind item because she had a big problem with being his beard on the side!
Sources reveal that's after Bria Murphy discovered she was sharing this DL swingin' singer with rapper Flo-rida, who's said to also hide his homosexuality behind beards himself. Just ask Melissa Ford.
"Flo-rida takes care of him and is very jealous and possessive of him."
Back in 2006, this 'Pretty' singer was slammed with 24-hours of bitter-sweetness. Know why? He was nominated for a pair of Grammys and forced to face child molestation accusations … all within the same damn day!!!
Now, Can you guess who I'm talking about?