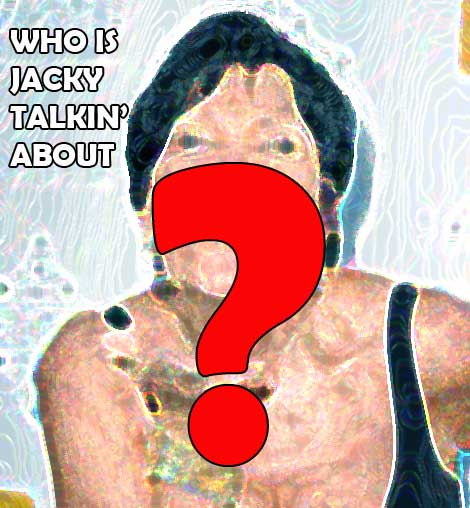 Today's blind item is a former flight attendant who found her late wealthy husband in first class. He was a former cop, and her Dream *Team* come true.
During her heyday, her then hubby brought drugs home from his drug-dealing clients. She loved the nose candy and swinging parties. During one of those smashing sessions, she got knocked-up … and it wasn't from drinking Orange Juice!
"She taught all of her daughters how to give blow jobs and turn out their men with strap-on's."
Today, she's a fame-hungry cougar … known for throwing herself on any black celebrity man in sight. Don't believe me.. Ask YMCMB rapper Tyga. Insiders say she's got a thing for smashing her daughter's boyfriends behind their backs. Ray J will confirm this … if you know him personally.
She keeps TMZ and the paps on speed dial and uses the media as a weapon to get what she wants. Our mystery momager just bought a new face, but her estranged sports legend hubby is far from impressed with her and her antics. Now, she's on the prowl for cubs who rep cougars. Ask Drake.
Can you guess who I'm talking about?