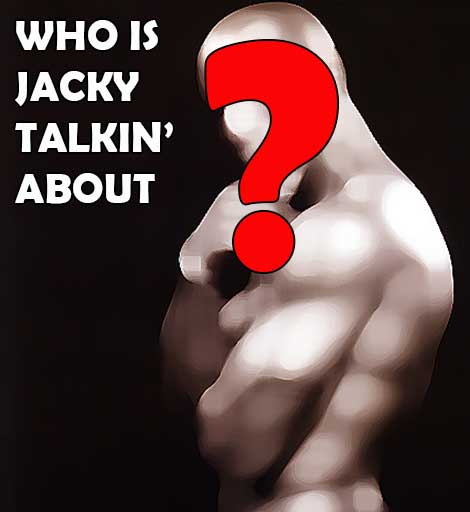 A few years back today's blind item was driving on Lankershim Blvd in Studio City, California when he ran into a famous porn star.. the pair exchanged telephone numbers at the scene.
Our blind item calls himself a "King" but he's really a queen. Know why? Because our blind item hooked up with the porn star after talking to her on the phone and when the porn star got to our blind items house, he requested she smashed him in his butt using a strap-on dildo that he pulled out from his dresser draw.
After the porn star did what our blind item requested she found out today's blind item is not a "Baby Boy" … he's really a baby girl.
Now, can you guess who I'm talking about?