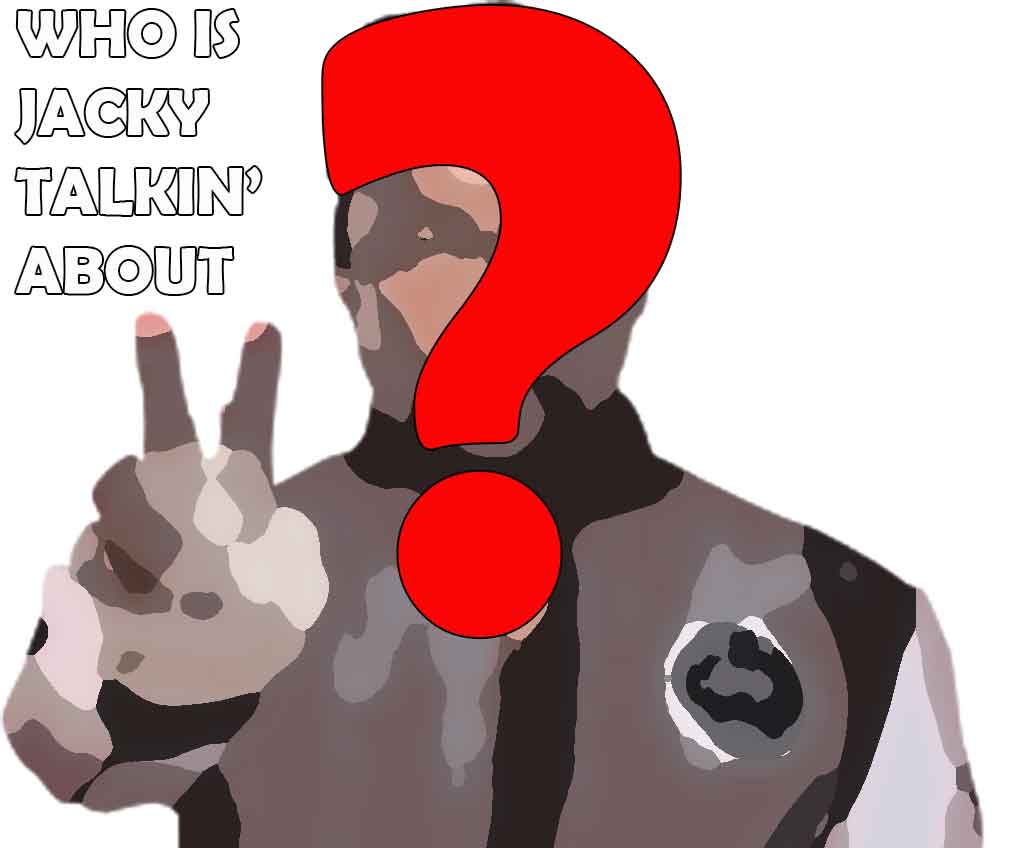 This mystery music man (more like sound-jacker) is said to have once left Macy Gray shook in a recording studio. Know how? A tipster tells us "his voodoo trinkets and gear freaked her the f*%& out!!!"
Words from the street reveals him to be a John who kisses as tells! His self-proclaimed harlots say that our mystery man finds great pleasure in telling of how Jimmy Iovine stole his technology ideas, only to use the info to enrich Dr Dre. It's said to be part of our blind item's retaliation against Jimmy over his supposed belief that Dre's street cred outweighs our blind item's gangsta.
Dig the Drop:
"Jimmy Ivoine chose Dre over dude because Dre's more talented in music AND he's got that street cred too. That really pisses __________ off!"
He's widely known in Hollywood to look out for his call girls more than he looks out for his own moms!
Now, Can you guess the Pea-body I'm talking about?