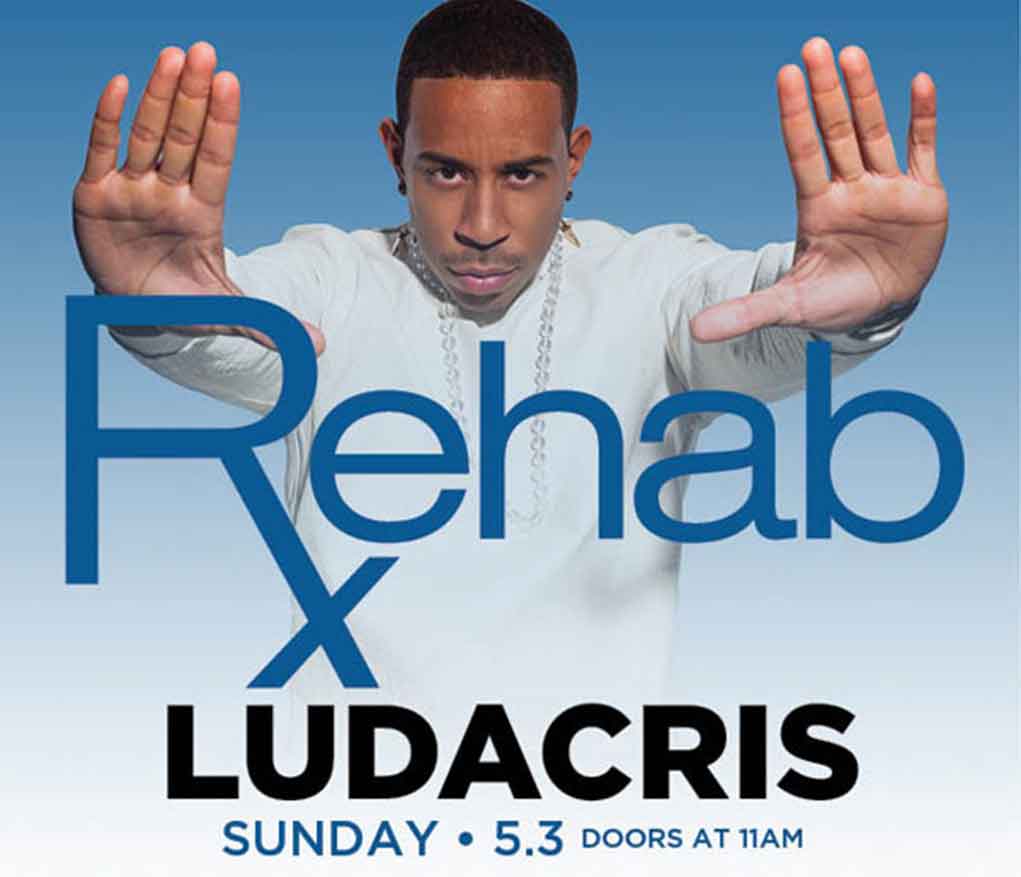 Fatherly Fail!
Not too sure what Ludacris was thinking over the weekend, when he picked up his toddler Cai and had the 15-month baby girl tag along with him to a Sin City pool party … where sources say "the turn-up was reeeeeaaaal."
"The party was the scene of a giant melee, where several people punched each other's lights out."
It all went down during Rehab at the Hard Rock, with Luda playing host. Being that the bash was complete with booze, blow and brawls, it doesn't appear Luda was even thinking at all!
Check the word:
"Ludacris only took Cai to Vegas because he didn't want Tamika to be able to spend the weekend with her. Cai had been taken away from the pool party just before the fight broke out. She spent most of the weekend holed up in her daddy's room. Luda returned Cai late to daycare on Monday."