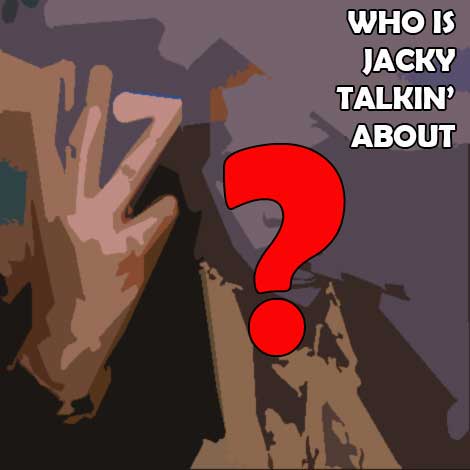 He's def got a God complex… and he's got his wifey on the same tip, which could stem from his ginormous ego said to surround his fetish for f***ing other's dude's chicks. Don't believe me.. Just ask Nas.
He recently caught a beat-down after blatantly pushing up on the ex-GF of his former business partner. Just ask Solange.
His upcoming tour with his "Queen" could be a last joint venture for the couple. Know why? Word is he's knocked up one Belgium bombshell! Just ask Claudia Scheelen.
Now… Can you guess which ratchet rapper I'm talking about?