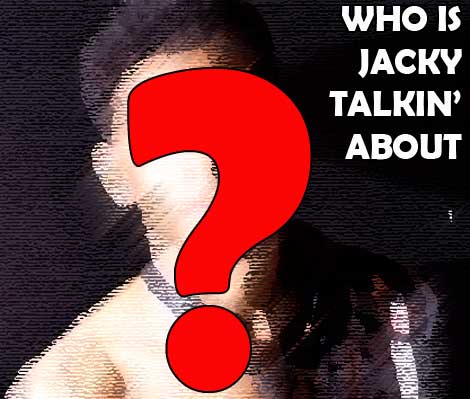 He's a singer, said to possess DNA which proves he was fathered by MJ. This, after reports of the "positive" test results made headlines. Here's the problem… not only does a tipster tells us the press play "was staged", they say it's the King of Pop's Pops who may be the true biological daddy of Miki Howard's 31-year-old son. Don't believe me.. Just ask Flo Anthony. Know why?
According to our source.. Joe Jackson didn't only once serve as the "Love Under New Management" songstress' manager, "he was smashing her too."
Here's the drop:
"Miki was pregnant with Joe's baby but she went home and told Augie Johnson, from the group Side Effect, 'You're the baby daddy."
Ike Turner once told me, "Miki will do anything for rent money and crack cocaine." Our industry insider now confirms Ike's revelation, "Miki Howard used to smash older men in the record business."
Now, can you guess who I'm talking about?