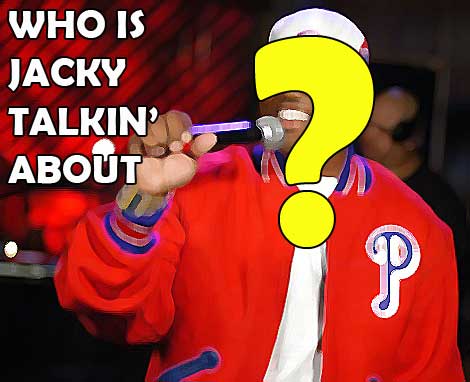 He may be one of the first Bad Boy's who was openly told to 'Take That'. Know why? We're told this Harlem Shaker "is more feminine that his twin sister, Stase."
According to our tipster… his DL doings — possibly inside the 'players' room 112 — could be the reason behind his swift decision to call off his divorce from his longtime wifey, who's said to know all about his reported DL "fetish for transgender's".
He could be like the apple that doesn't seem to fall far from the tree. That's because our insider says… his biological father "is a transgender, living with another man, in Jacksonville, Florida."
Now, Can you guess the Bad Boy I'm talking about?