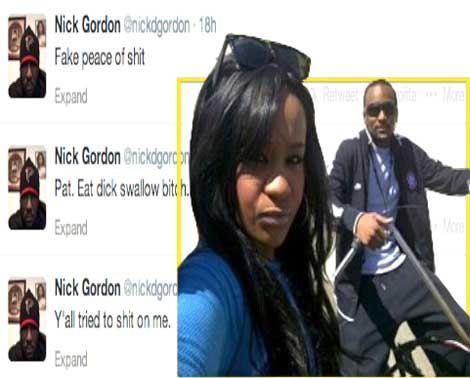 No matter what Nick Gordon does, Bobbi Kris continues to back him. Don't believe me.. Just ask Krissy's cousin Gary.
Not only has Nick taken to social media to air out the Houtons' family biz, he dogged out a deceased Whitney… and even took to social media to tell Krissy's Aunt to "eat d*ck"!!! But none of that seems to matter to Bobbi Kris, who continues to stand by her adopted brother.. turned drug buddy.. turned husband.
Peep it: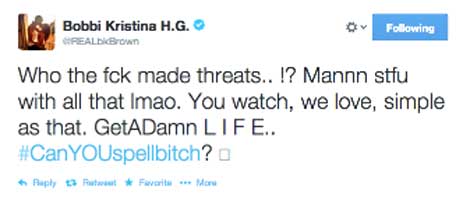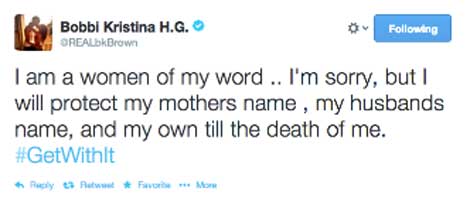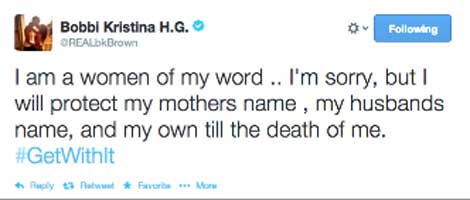 Are Nick and Krissy planning to take their wasted, wretched azz's to ratchet reality TV? I don't know, but it sure seems that why.