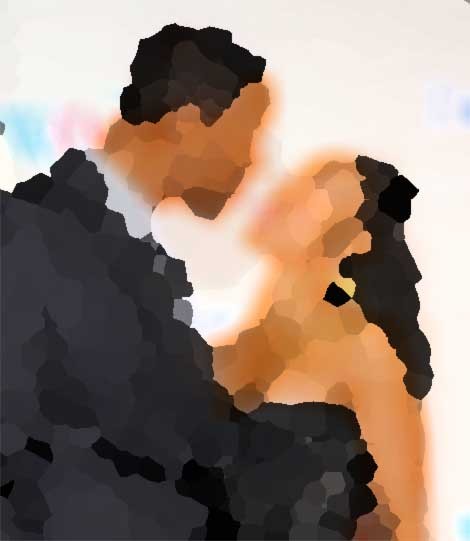 This husband and wife duo are widely known for being very vocal about their "open" marriage. Don't believe me.. As Erica Badu so eloquently puts it, 'You better call Dwayne.' But, check this drop we're getting, it looks like the Mister is far from being all good with Missus having a hall pass after all!
According to our insider, his "insecurity" is reported to led our mystery man to "demand _____ quit the show (after just one season). Now, after his wife has a 2015 hit television show (Fox network).
Wait … That's not all!!!
Our tipster tells us, "_____ wants to be the only star in his household."
Dig the Drop:
"She really liked being on the show. When he told her to quit she was very upset. At the same time, he's mad as hell that his last movie didn't do big at the box office.

When he sees his wife becoming too big, he automatically shuts down her success.

It's been 18-years since they exchanged their I dos. Now, can you guess the couple I'm talking about?"