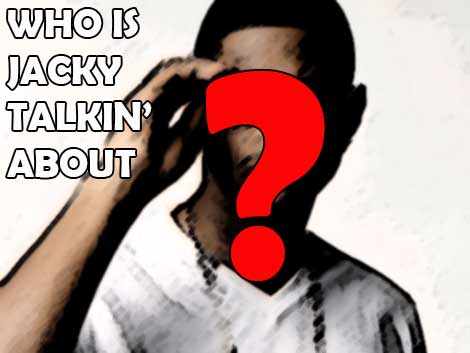 This captain of Confessions is said to be turning the other cheek… away from the Sterling-like statements made by the exposed bigot who he bumped and brought to the table.
We're told our mystery man is busy "rallying together his industry associates" to join him in supporting the kid. It's all said to be over our blind item's fear that the caught-on-tape pop star/racist could turn to a whistle blower… and spill dude's secrets!
Back in 2010, he allegedly pulled an insurance scam… over the Christmas holidays, when he blamed bandits from breaking into his SUV before fleeing with $50K in furs and a $1M in jewels.
Now… can you guess who I'm talking about?