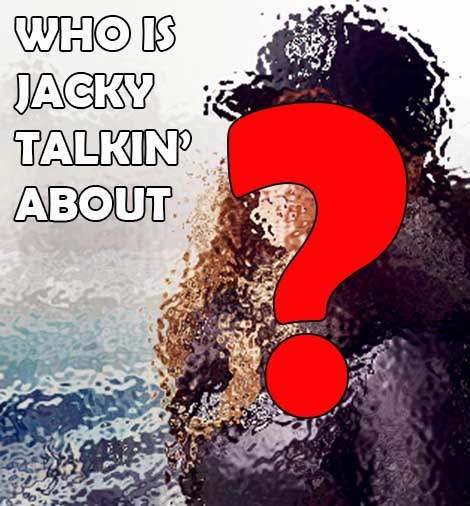 "All her ex-lovers are under gag orders. When they leave her, they leave with next to nothing."
She'd have you believe she's still a grounded chic from the block, but insiders say she's really a cold and calculated 'wear the pants' kinda female. Just ask her former dancer-turned-boy toy — whose fetish for TS prostitutes is said have long been something this Puerto Rican pop star's been hip to.
In fact, our blind item may have been behind door number one of his recent trans sex scandal! That's because the info is said to have been "strategically leaked to trash his credibility and save her azz."
Here's what an insider exclusively tells HSK:
"She's been plotting to dump him for the past year. Now, if he tries to tell her secrets no one will believe him now."
She was recently booed in Brasil. Now can you guess who I'm talking about?