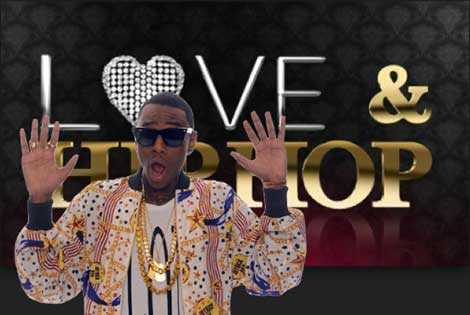 HSK Exclusive – Mona Scott Young has officially snagged at least one of the "more recognized" faces for 'Love & Hip Hop: Hollywood'. It was previously rumored that Soulja Boy was being cast in the LHH spin-off reality series.
HSK has just confirmed that to be true.
This news comes shorty after Karrueche Tran turned down a spot in the cast, said to have been guided by Breezy to walk away from it. A source tells us… Soulja Boy's camp was urging the rapper to do the same. We're told, "He refused to listen." Know why? Because Soulja Boy will do just about anything to be on television.Don't believe me? Ask Miami Mike.
"Love & Hip Hop: Hollywood," started filming on March 31st — which is also when the fight between Teairra Mari and Princess Love happened… the show also features Ray J, his assistant Morgan Hardman, Omarion, his baby mama Apryl Jones, Bow Wow's baby mama Miss Joie, rapper Yung Berg and Power 106 DJ Yesi Ortiz."
Here's the drop:
"Soulja Boy is a trick ass junkie and when Mona is done with him the whole world is going to know."