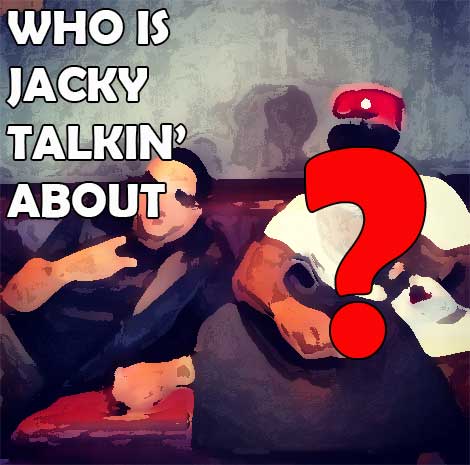 "They called themselves brothers but there's proof that they were lovers."
The real reason behind why our this pair of ex-BFF's 'ain't rockin' no more' was suspect from the jump. Just ask the ratchet Rican who was at the center of their first televised beef. It now seems that another female Love has led the men to end their relationship — but was their relationship based on brotherly love -or- bromance?
According to our tipster, that would be the latter — spilling word that our blind item-bros were spotted, kickin' it over cocktails, inside of an ATL gay bar. We're told… that's where the pair were 'talking to gay men'.
"It was all caught on tape," the source spilled. "The seller of the video is asking for good money to expose them."
Dig the Drop:
"These guys share the same broads and now there's footage running around with them in a gay bar cruising men. The tape might not see the light of day. I'm hearing **** is going to buy it."
Now… can you guess pair of reality stars I'm talking about?