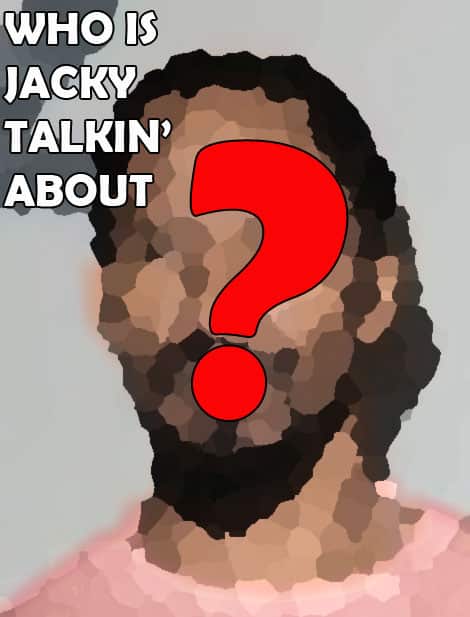 This December-born dude's birthday antics may have been a little too much … even for the leading Hollywood guests who attended his party. Know why?
We're told our blind item may have shared a little too much of his birthday celebrations' 'Living Color' — bragging, "I just had the midget jerk me off."
That could be why, just one week later, the 46-year-old Academy Award-winner's Christmas bash went bust.
"No A-listers showed up."
He shares the same birthday with Morris Day. Now, can you guess who I'm talking about?