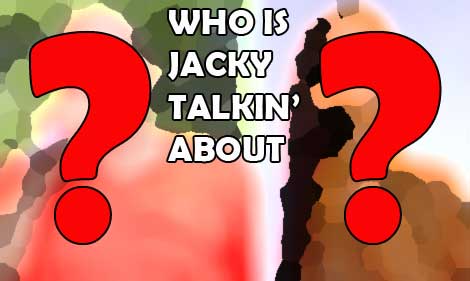 Back when he was a 90's New Jack, there's one Moore fan [who's now an ATL reality star] that stalked our BX blind item.
Most recently … 'when he was doing his Atlanta stage play' … her relentless efforts led her to land the chance to bust it wide open for the Boogie Down brother. But, she later snapped. Know why? Sources say, "he told her he's a married man and squashed it."
We're told the Rotten Peach 'felt so used' — so she contacted him to ask if he'd pretend to be her boyfriend on TV. That's when our whistle blower says dude straight punked her by saying, "How much are you going to pay me?" OUCH!!!
That's the reason behind Miss Thang's social media stunt on our blind item's wife.
The man she ended up recruiting to play her boyfriend got his azz kicked by Apollo.
Now, can you guess who I'm talking about?