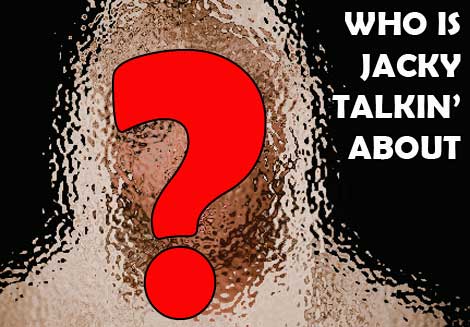 She's a Grammy Award-winner singer, whose 63-year-old father lives in a broke ass Battle Creek, Michigan apartment.
We're told … despite that, he's remains a man who sees our blind item as daddy's little girl — said to often brag about her 4-1-1 success to his Battle Creek community. Sources say the sad thing is, his Drama-filled life involves people clown'in him. Know why? "No one believe he's her father."
What's worse?
Her daddy's not the only family member reported to be left to be broke. That's because out mystery diva's stepdaughter, Briana was once homeless. Know why? According to our tipster ..she and her husband refused to share their fortune with family members who they hold grudges with to this day. Don't believe me.. Ask Thomas Blige.
Now, can you guess the 'Soulful' singer I'm talking about?