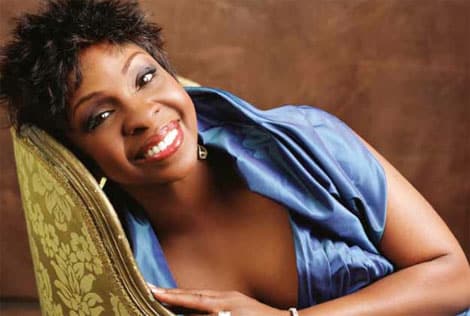 A group of Canton, NC kids will soon have a swanky spot to get their public rec on — all thanks to Gladys Knight and husband Billy MacDowell.
Sources say the songstress has put up 85-rack$ of her own money to buy the former North Carolina school-turned-abandoned building. "Billy's mother worked [there] as a janitor," Gladys told the press. "It's been sitting empty since the early 50s when schools were integrated there."
The project is estimated to cost about $2 million, with Gladys and Billy "actively raising funds" to get the school up and running.
Here's what's being reported:
"She [Gladys] and her husband are converting the abandoned building … hoping this will help keep the history of the [Canton] community alive."