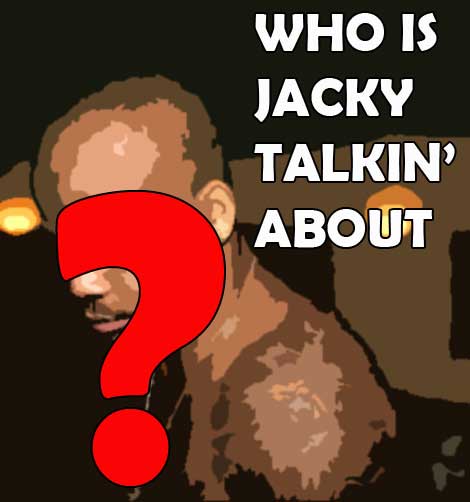 He's gone from ball'in out of control.. to posting up in front of his ex-wifey's L.A. crib, "waiting for her to get home so he can get inside." Sources say that's all a part of his reality when he's on the west coast.
Dig the drop:
"If you think I'm lying, Ask Cam'ron. Rachel Roy locks him out and he gotta wait for her to get home to get inside."
Now, can you guess who I'm talking about?